Melody – Sep 21, 2020
I ordered a 5′ kiddie pool in June. It is now near the end of Sept. About $36. Twice, I was told they had wrong address & package was returned to 'sender'…in China! Nothing but a scam! HORRIBLE experience!..
Keith – Aug 03, 2020
Scammer's website www.soocools.com
Scammer's email [email protected]
Country United States
Type of a scam Online Purchase
Initial means of contact Website
Ordered a 110v pool filter pump and received a 220v pump with a schuko type EU plug. Useless in the united states. They offered a $2 refund but I aked for the correct item to be sent or a full refund. They keep replying with instructions on installing the pump. Avoid at all costs.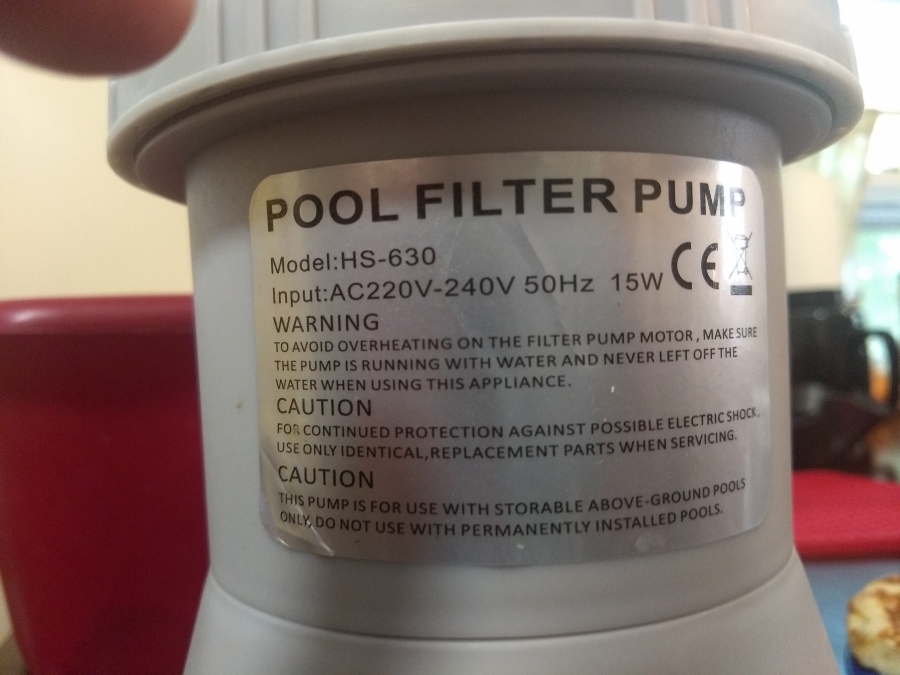 Emily – Jul 26, 2020
Been over a month and never received item. No number to call to resolve.
Nicholas – Jun 24, 2020
Victim Location 12308
Total money lost $26.98
Type of a scam Online Purchase
I purchased a 10"x30" solar cover from SooCools. I never heard from them nor did I receive my solar cover. They have not responded to my emails. There is no phone to contact them at.