Roger – Oct 27, 2020
Yes I would love to get my money back but PayPal said I didn't have enough evidence to prove i sent those cheap dolls back so I didn't get my money back or get the dolls. I lost about 80.00 trying to get something back .
Mary – Oct 27, 2020
Scammer's website [email protected]
Scammer's email [email protected]
Country United States
Type of a scam Online Purchase
Initial means of contact Email
well I ordered 8 of the Reborn dolls that they advertised, IT was buy 2 get one free. I was ordering them for my Granddaughters for Christmas but all I got was some cheap plastic dolls. I went through PayPal but they said I didn't have enough documents so they coulded get my money back. This was the last time I used paypal.
Dale – Oct 27, 2020
I bought 8 dolls from them and all I got was those small plastic dolls. Went through PayPal and they told me I didn't have enough evades to back up my complaints, so I last 116 97 and my Granddaughter has nothing for Christmas this Year.
Tony – Oct 19, 2020
I ordered and paid for 3 of the life like dolls. That was 6 months ago! What i did recieve was 2 -4″ high plastic cheap dolls. I emailed them pics and they promised faithfully that i would get the correct item. I've recieved nothing but they claim I did and that I'm to check with the Post office which i did. USPS has had NO packages for me. I also requested my money back since this company could not produce my order. Bait and switch is illegal and that's pretty much what they're doing not to mention all the aggravation.
Billy – Sep 25, 2020
Beware, DO NOT BUY anything from jaqdboxingnc! This is a scam website run by an unscrupulous fraudulent seller who knows how to manipulate the PayPal dispute resolution system and will drag out the process for months trying every obstructive trick in the book to avoid refunds. As others have said, it's classic bait and switch. He uses stolen photos from a doll artist so cannot provide the advertised item you bought in good faith. He sends a defective piece of cheap junk in return, if you get anything at all. It's disappointing and shameful PayPal haven't delisted this scammer despite their assurance of buyer protection.
Philip – Sep 09, 2020
Ordered two 17″ dolls from facebook ad and was taken for $38.97. After two months sent this 7″ doll looks like from the dollar store! Paid through paypal and so far not able to get anything accomplished though them for help! Filed a resolution, company sent back wanting pictures which after two days trying they have problems getting them to download!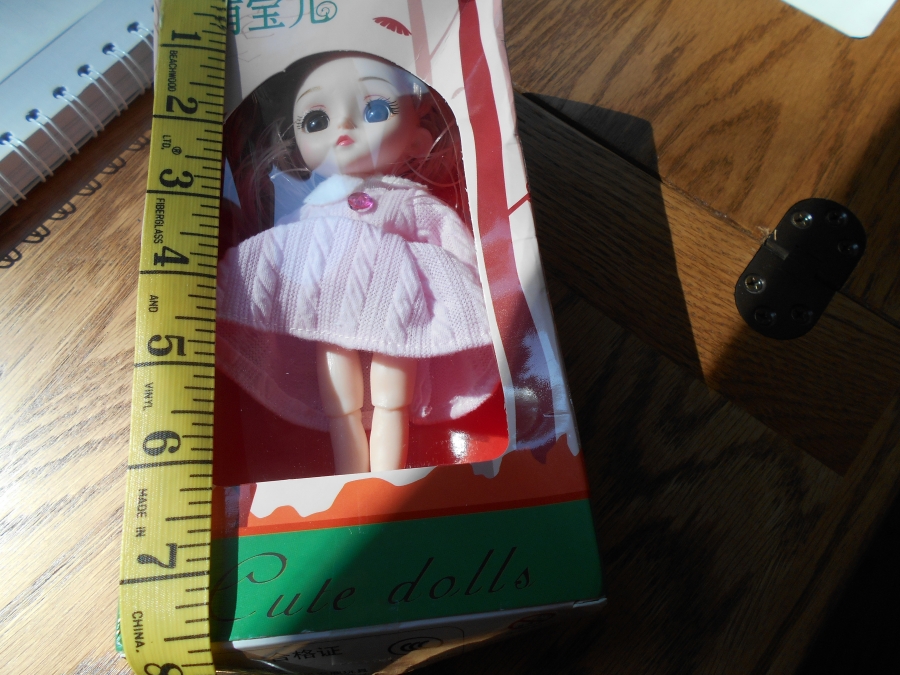 Lydia – Sep 06, 2020
Country United States
Type of a scam Advance Fee Loan
Initial means of contact Not applicable
I am so disappointed with facebook allowing these people to scam their constituents. I ordered a small air condition and this is what was sent to me for my money. The second pic is what I ordered
Clayton – Sep 03, 2020
Above being thieves and lie about their products, they are a complete Rip off and Scam group. The only honest part it is a metal grater. NO Where Near what they advertise. Do NOT order from them. They more dishonest than a democrat running for office!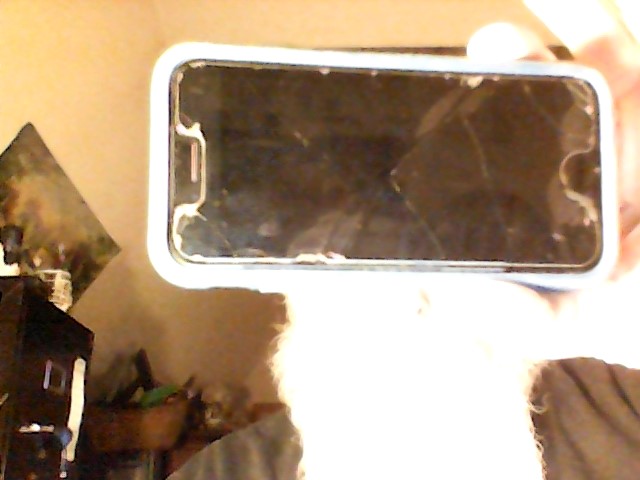 Jimmy – Aug 14, 2020
Victim Location 14094
Total money lost $24.98
Type of a scam Online Purchase
I bought and paid 25$ for a reborn Weighted , life like baby doll. The person running the website is advertising on Instagram and Facebook. On Facebook he has multiple bad reviews for "bait and switch". You order one thing but recieve cheap product that is NOTHING like described and also takes very long outside of the delivery window. You get a "tracking code" that doesn't work also. On the site it says they have 24/7/365 customer ticket support but they only have an email that is never answered and the item is still available on the company website.