Cassie – Sep 21, 2020
I placed an order in January and it is now September and I've received nothing. Same as another poster where the shipping link goes nowhere. I think they changed their business name to "Wash Wizard" as the Facebook ads that company is running are very similar to what Spark Detergent ran. Avoid both brands!
Victor – Jul 28, 2020
Have placed an order in January, item was shipped, shipping links go nowhere, company has responded to my email telling me it will arrive. It never arrived, and now they have removed their Fb page and won't reply emails.
However, they are still selling the product online and taking peoples money.
Ian – Jun 12, 2020
Spark Deteregent I ordered in January it's now June and no product showed up and refuse to return correspondence and now Facebook page taken down. I have email multiple times but refuse to respond.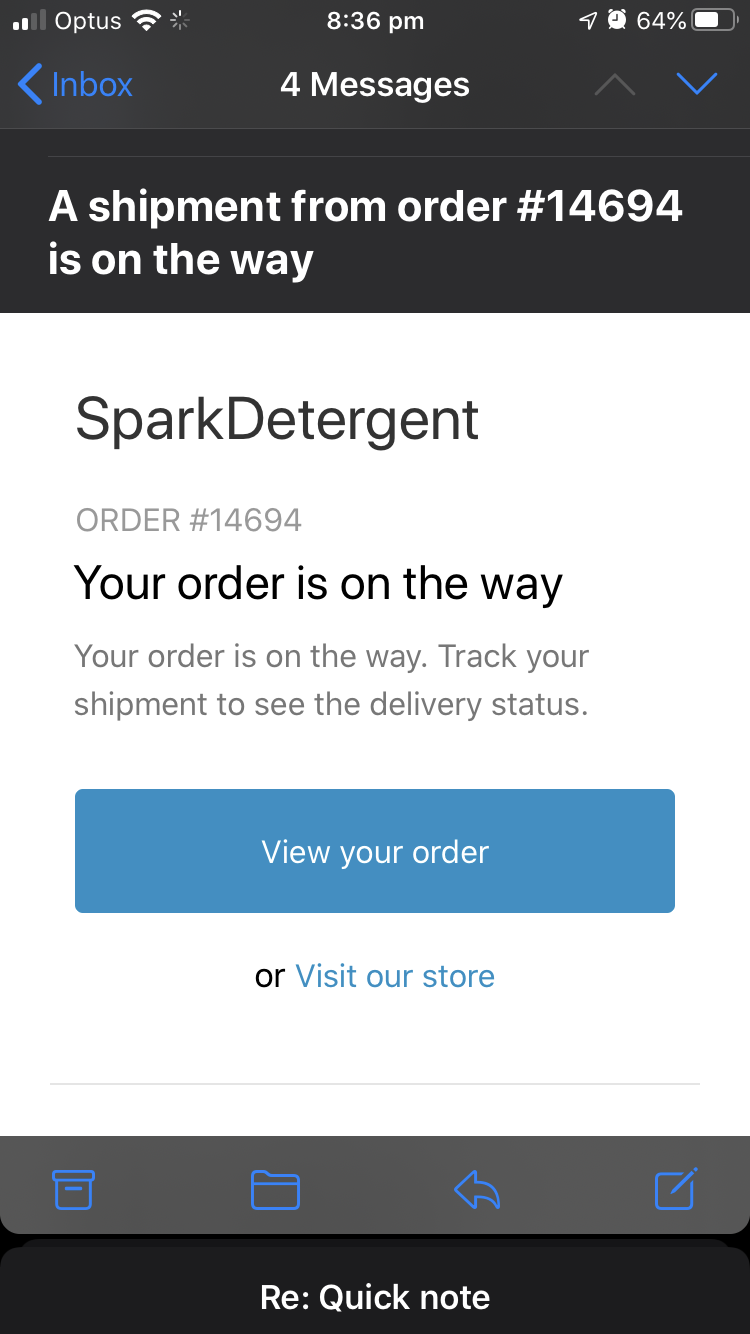 Logan – Mar 01, 2020
Victim Location 43026
Total money lost $19.99
Type of a scam Online Purchase
This "company" advertises washing machine cleaning tabs on Facebook under multiple different names and websites. They charge $19.99 and free shipping and then never ship a product. I've reached out multiple times and received one email in return stating their shipping policy is 8-20 days. I'm well past the 20 days and haven't received the product, and now they won't respond.