Ana – Dec 07, 2020
Scammer's address 1034 windward ridge parkway Alpharetta Ga 30005
Country United States
Type of a scam Advance Fee Loan
Initial means of contact Website
Ordered a T REX riding dinosaur. Was sent a pkg w three masks and apology stating I would receive my pkg but never came.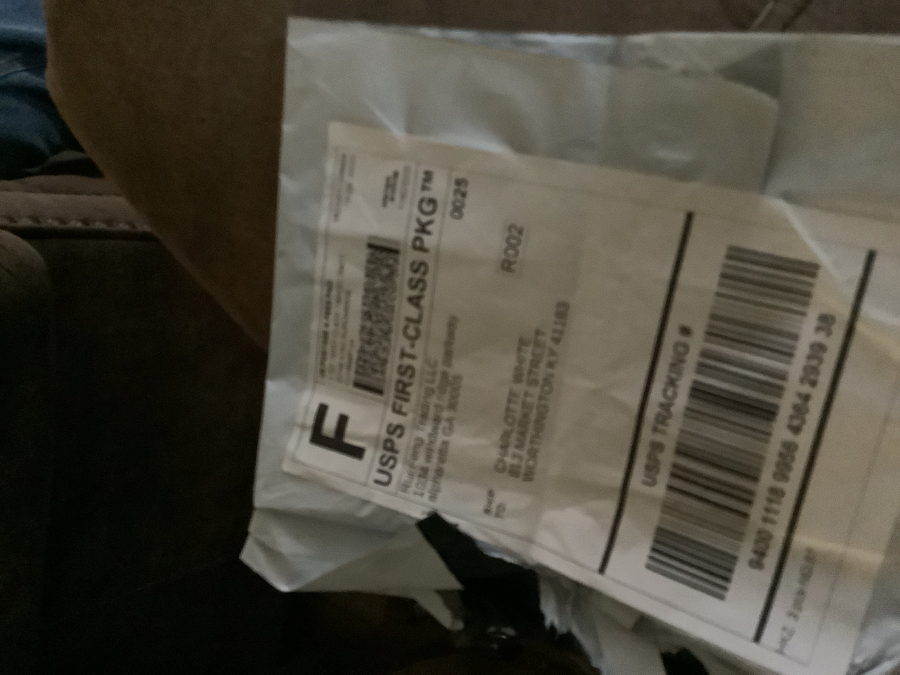 Joshua – Dec 07, 2020
I ordering a children's riding T. rex and never receive it. It was 49.95$ and they sent me an apologetic letter w masks in it bc it was going to be late. Still haven't received anything. This came from Alpharetta Ga. 30005.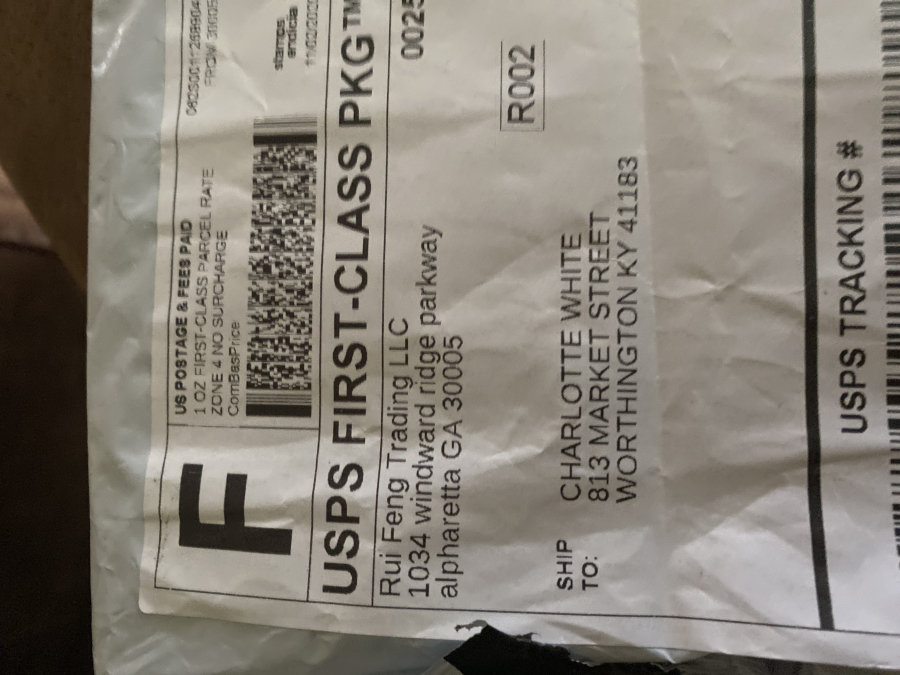 Lindsey – Oct 13, 2020
The same exact thing happened to me! 3 masks in small white envelope with letter addressed to no one and not signed. I did not order anything that I was expecting. Threw everything out immediately!
Javier – Sep 11, 2020
Victim Location 47227
Type of a scam Phishing
Received three face masks along with a note apologizing for a late order. I have not had previous contact with this company, nor did I order anything from them. The return address on the package is a US address, but the masks are made in China. The note does not say who the sender or the intended recipient is and has grammatical errors throughout.
The QR code on the package does not offer a website, but when opened in "notes" it reads – 2840114.LYUJN.DU.5_0000.N
I'm not sure if that is relevant, but wanted to include it anyway. The sealed packages also have a very small, maybe 1/8th inch hole, punched in them so the packages are not completely sealed now.
I suspect this is similar to the "brushing scams" like the seeds were earlier this year, though I wanted to report this in case there was anything more.