Austin – Jan 07, 2021
Rose Burgio tried to scam me with a promise of employment with Atena as a data input employee. She wanted me to send my banking information for 'direct deposit of weekly bonuses'…that is when I did the research. I agree, she must be stopped…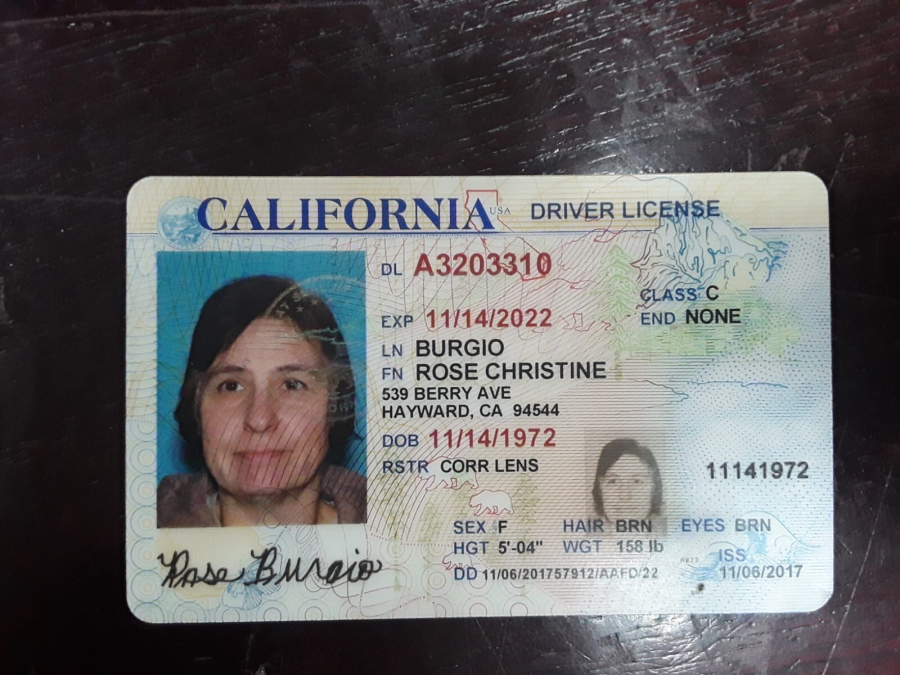 Tara – Oct 14, 2020
The same thing happened to me I am a victim of her and she was trying to get all my information so I started googling her and this information popped up so I decided not to send her none of my information and I am writing this to each one of you to not provide any information if you guys don't know these people these are just scammers. I do have all the evidence
Levi – Sep 05, 2020
Victim Location 49348
Type of a scam Employment
The scammer used two names. The Facebook one was Angelina Bowdoin Rose while the drivers license picture sent to me was of Rose Christine Burgio. A Facebook post was made offering a job at AETNA insurance for 17 dollars an hour as a customer service rep or a Data entry position. There are a LOT of photos of all of the evidence and conversations but I can only upload one photo. Contact me for the rest. She/he must be stopped.
Lindsay – Oct 14, 2020
I agree with you I don't know why she does that pointless but I really hope she does stops all this. I got blocked from them so that means they're no good.