Ebony – Sep 19, 2020
Country United States
Type of a scam Rental
Initial means of contact Online classifieds (e.g., Craigslist)
He saud he was a trucker…lost his wife to cancer…wanted to move with don Michael.
I checked out his return email which he failed to hide.
went by Rodney Deck when it was really Rodney Gottier.
The house was in Roseburg Ore 853 Rainbow Dr.
I am thankful for your site…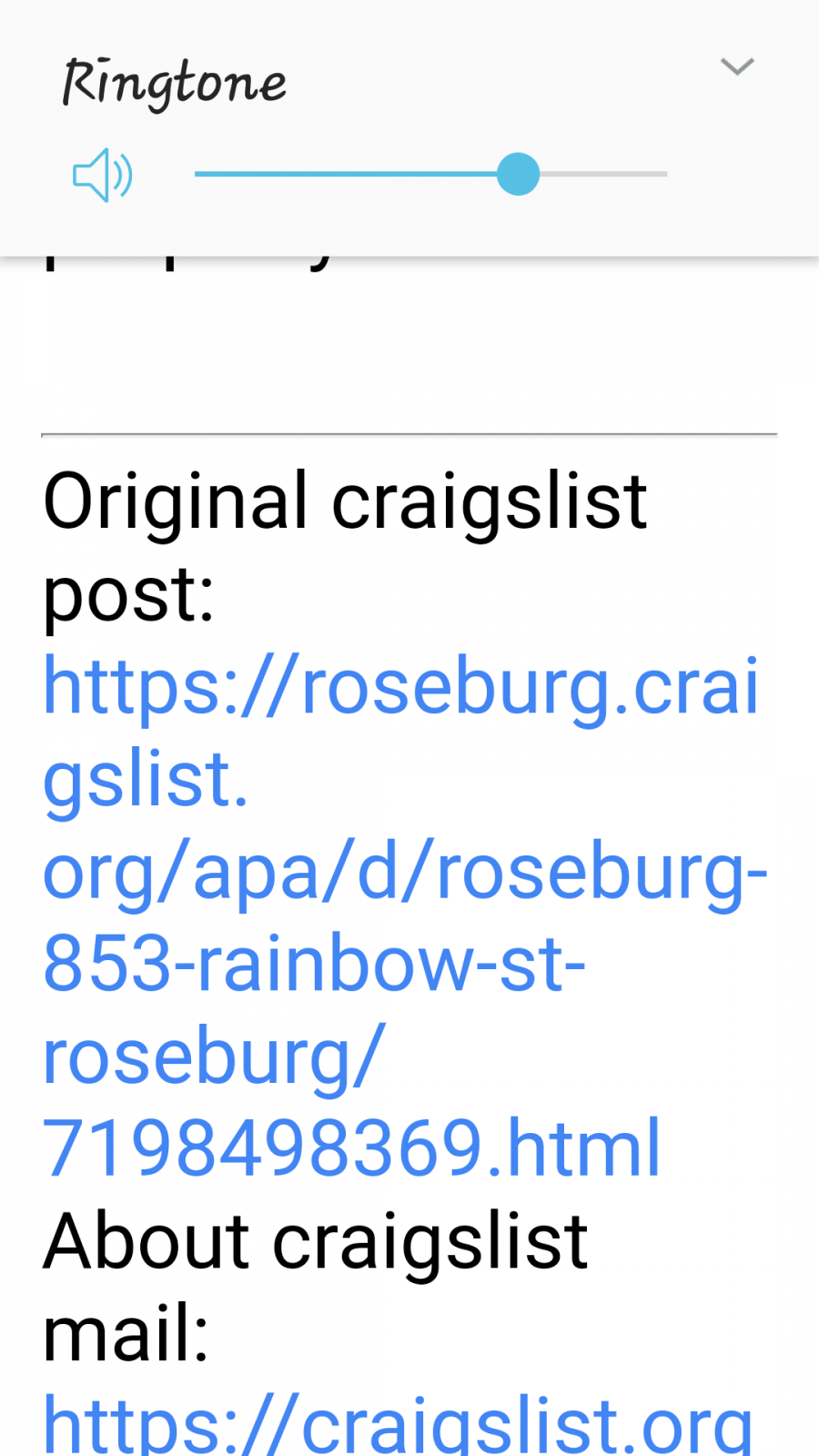 Danny – Jun 17, 2020
I found a cute house for rent in Norfolk, VA. I asked for pictues and he sent them. I look on Zillow and the house was there. He said he had moved to Dixfield, ME to be with his son David, I have been very preoccupied with trying to sell my house – no excuse. I did send him $500 through paypal. When I didnt hear back him, I started looking. He was using 1 email ([email protected]) to write to me and gave me a different email ([email protected]) for paypay which showed up as a different name (David Ackley). the phone number I have for him is 608-561-9567.
Emily – Jun 16, 2020
A man claimed to own a home in Bowling Green ky a d tried to rent me the home and wanted me to send him a deposit.
Ricardo –
Victim Location 55744
Type of a scam Moving
Person claimed to have house for rent. Wanted me to send him deposit via Walmart to Peru, Kansas then would send me keys for the place. Told me his wife worked for Joyce Meyer Ministries and daughter was a 27 year old Pediatrician. Broken English messages. Fishy from the beginning. Played it out and made him think for 5 days that I was actually sending money.