Jack – Sep 09, 2020
I just seen this page a couple months ago I got scammed Too I had send him 1400 for a puppy and never got it by the same page Reno's bully farm apparently I'm not the only one I've got his bank routing number and everything what can I do ? Or what did you do if you got scammed by this guy ? we did a contract with him everything was legit on the contract so I trusted him I've email him back and no reply and when he decides to reply he sends me a picture of a gun like really ? Please if you got scammed by this guy contac me on Facebook @oscar Valdivieso or email me galatas_v let me know if y'all ever got y'all's money back or what thanks
Sean – Jul 30, 2020
Inquired about puppy Spooky, Renos sent email for information about home and local vet. They then sent application and fees. Paid for Spooky by Western Union to Co-owner Maria Martinez on 7/24/20. Still have no puppy or delivery information on dog. My brother in law just inquired about the same dog and Renos sent him information to apply for him. Complete SCAM.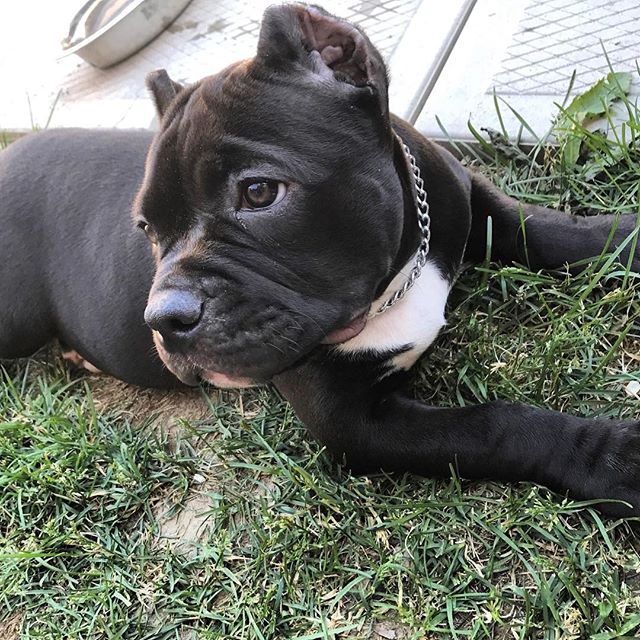 Micheal – Jul 26, 2020
Victim Location 72704
Total money lost $1,400
Type of a scam Online Purchase
We sent "Reno" $1,400 through PayPal. (He said we had to do it through friends and family) for an American Bully puppy. He then said something went wrong and he was going to refund the money and have resend it from our bank account to his. We waited 5 business days and no refund to find out he cancelled the refund. Now we have no puppy and we lost $1,400! It seems like there is nothing we can do about it as we live in Arkansas and he supposedly lives in Florida. Buyers beware, DO NOT SEND MONEY TO RENOS BULLY FARM! He has you send the money to Victor Chaing.
Kelli – Sep 09, 2020
I've send him money too on this bank