Theodore – Nov 19, 2020
I got scammed from this company with a pair of Brooks running shoes. They never send them. They had claimed to be in New Jersey but now all of their info is deleted on where they are located.
Never received my shoes and I am disputing and reporting.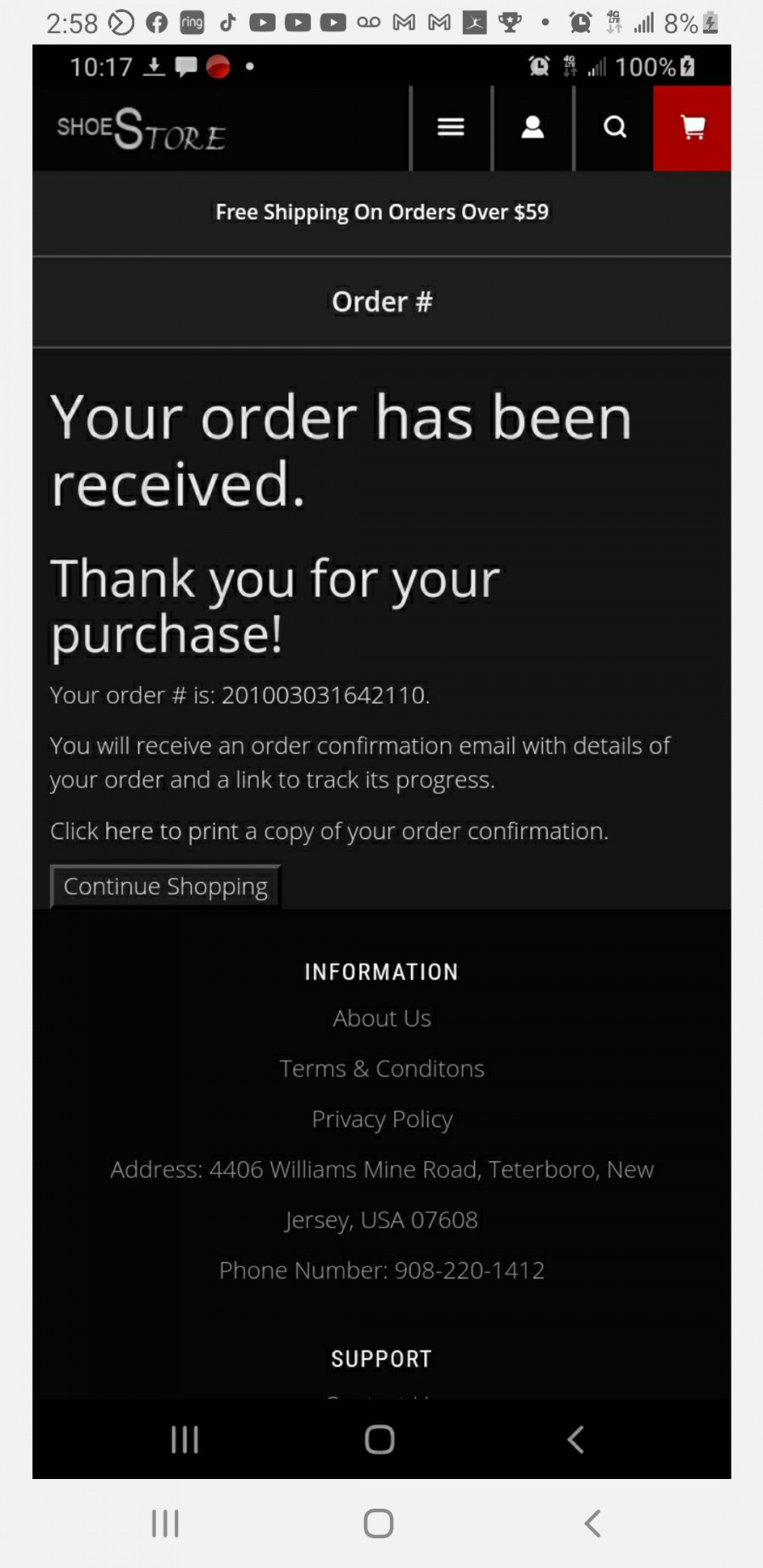 Erica – Aug 21, 2020
Victim Location 49006
Total money lost $80
Type of a scam Online Purchase
This is a company that their claim is that they are selling Brook and Asics shoes. But once you place the order you never receive any email, feedback or product from the company. My order showed processing for about 7 days, now I cannot even pull up my order on the site. After three weeks I still have never received any product or response.