Natural Basin Fit CYB Greenscleanse Upward Scope LLC
Antonio – Sep 30, 2020
I clicked on an ad that was through the Weather Channel website that showed an interview with Clint Eastwood discussing "his" new CBD Oil company. In it they had multiple endorsements from Garth Brooks, George Strait, etc. saying how this CBD Oil had helped them. Anyway, long story short, the ad also promoted a "Free CBD Oil; Pay only $4.95 shipping." Fourteen days later there was an unauthorized $95.21 withdrawal from my Paypal account. I've been in contact with this company (or companies) under several product names and email addresses. When I tried to access 'myhealthycbdproducts.com' and 'mypremiumhealth.com', I could not get access. Their supposed representative refused to send a refund and told me to have my legal dept. contact their legal dept. The product was labeled "Premium CBD" as was the logo at the top of their invoice. The company was listed as: CBD Oil, Denver, CA 80201 (855) 439-7546 on the bottle label. The company that withdrew the money was listed as CYB*GREENSCLEANSE on my Paypal statement.
If you see ANY of these names steer away from them; they are scammers and you WILL ultimately lose money to them that you will probably never see again.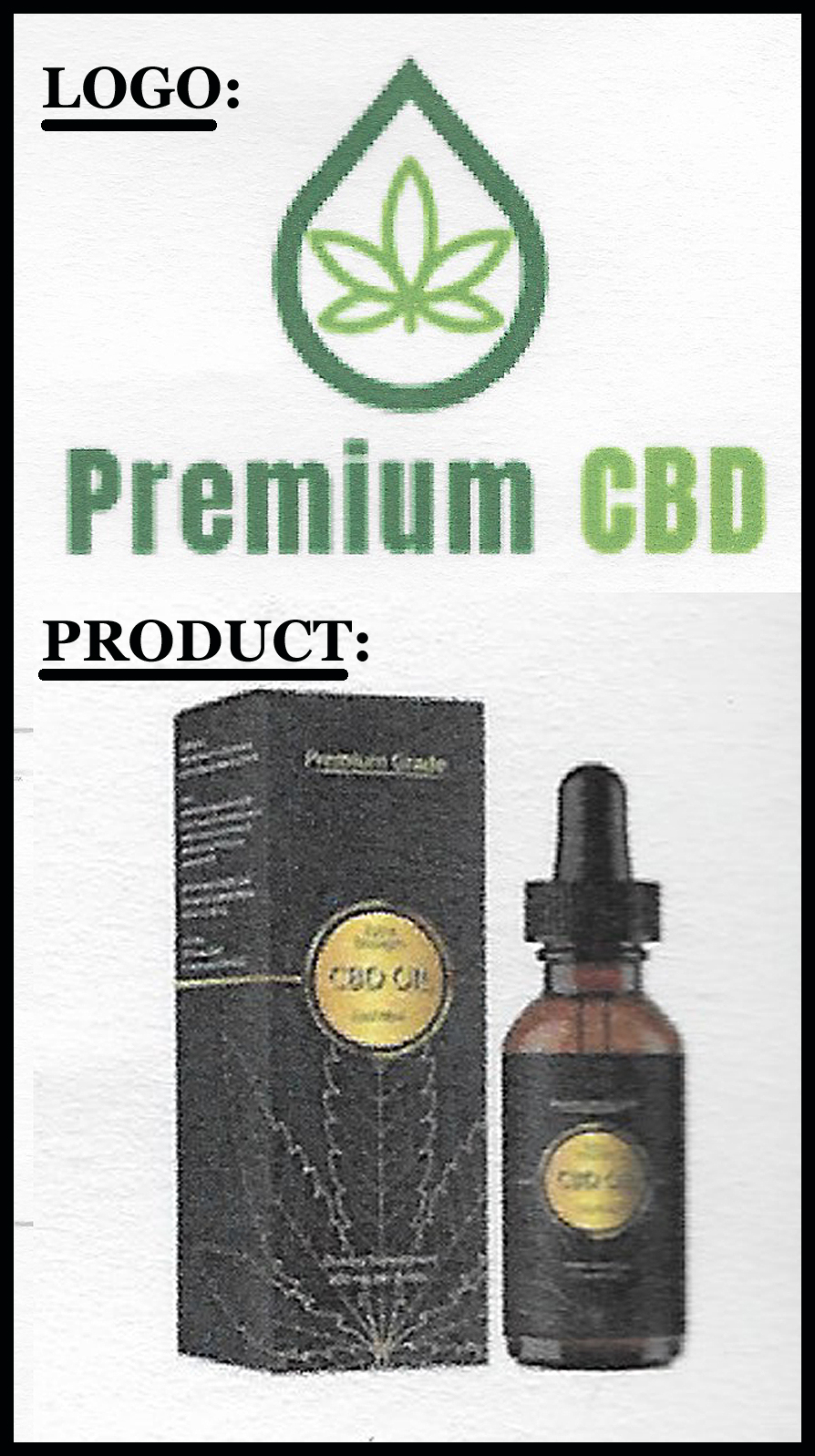 Marcus – Aug 25, 2020
No this company should be shut down for missleading advertising. I had to cancel my credit card and get a new one to keep CYB*GREENSCLEANS from charging.
Brianna – Jul 18, 2020
This the same thing happened to me and luckily my card refused or denied it won't let him take that money $95 this is [censored] crazy
George – Jun 18, 2020
I did not order this product and want my money refuned in my account asap you can reaxh me at [email protected]
Brian howell
Beth – Mar 16, 2020
Victim Location 19312
Total money lost $184.65
Type of a scam Online Purchase
I agreed to pay shipping charges for "free samples" of CBD Oil and CBD Premium Grade Isolate capsules via an advertisement on Facebook. The FB ad claimed the products were endorsed by Dr. Phil and Dr. Oz; I later learned this was a scam. I received the two products, which I thought were free samples as that is what the Facebook ad indicated. I paid $4.95 and $5.95 for shipping. About 3 weeks later I saw a credit card charge of $89.44 from Natural Basin Fit. Natural Basin Fit, according to naturalbasinfit.com is a muscle builder product, not a CBD product. I contacted Natural Basin Fit at 888-336-0922 and after tense discussion with the representative was able to cancel the auto-refill that I allegedly agreed to but I could not get a refund. Later I realized I also had a charge of $95.21 from CYB Greenscleanse (844-227-2529). I called that number and had the same result as Natural Basin Fit – I could not get a refund because the product had been shipped. It seems that Natural Basin Fit and CYB Greenscleanse are associated as the CYB representative knew I had previously called and that all future orders for both products were cancelled. On both occasions the representatives said that I agreed to pay for a 30 day supply once I agreed to the "free samples". The Facebook ad was very misleading and deceiving and did not have any indication that the "free sample" was really a 30 day supply for which I was obliged to pay full price. Thank you.