My Perfect Reward or My Reward
Beth – Dec 12, 2020
Country United States
Type of a scam Sweepstakes/Lottery/Prizes
Initial means of contact Email
They email me so much that it is bothers me I I been entering sweepstakes and drawing all my life and never received or seen a prize! This been scamming me for a long time and now it's time to give.So please if I won anything send it,I'm in need of money already, I'm poor I can't pay my rent right now.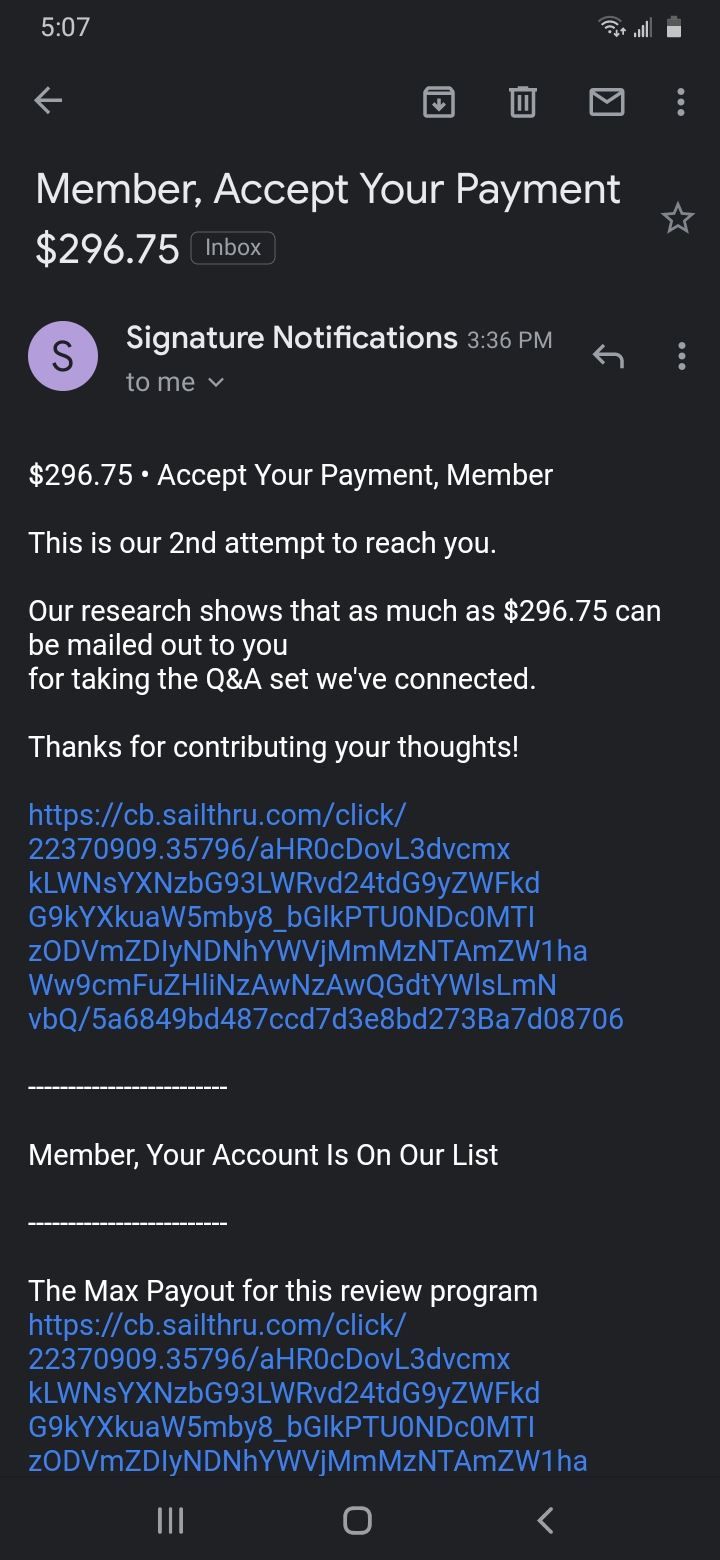 Theresa –
Victim Location 95991
Type of a scam Sweepstakes/Lottery/Prizes
Sent me several emails claiming I was a winner each time a email was sent to me, But i never received any of the said winning thaI I had won, I tried several time to make contact with them by phone but phone just ranged. so sad to play on someone emotions.