Candace – Aug 07, 2020
I ordered a star wars millennium falcon Lego set from MCN in June 2020 for my son's birthday. They sold it for $129, while all other sites were charging $250+. (Oddly, because now I see the set I wanted from LEGO and from Amazon for approx $140)(?) They advertised it as an official Star Wars Lego set. It took a month to get to me and was obviously fake! It's kinda funny, but the instructions say "STAR WART"! The figures have chipped paint, and the bricks don't look like LEGO bricks It cost $74 to return, which I paid. MCN did agree to give me a refund of the purchase price, but I'm losing $74. PayPal so far is not helping reimburse part of return cost, but I'm trying. The return address is to Viet Nam.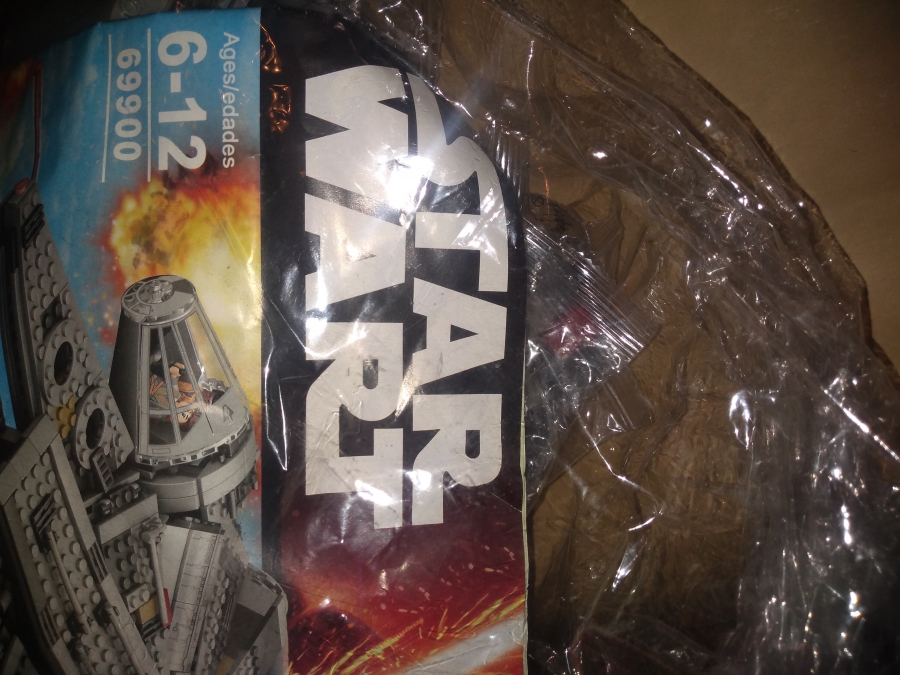 Cassie – Aug 06, 2020
As the others stated purchased Star Wars Lego set Falcon Millenium with official Lego number 72527. It took over 6 weeks to arrive in a bag. Obviously not official Lego or what I ordered. Business address states Louisiana, located in Vietnam Nam. Manager in email stated it was being shipped from Hong Kong. To return the product costs over 60.00. Do yourself a favor& never purchase from the MCN website. They are criminals & scam people.
Haley – Aug 06, 2020
Purchased what I thought was a Lego Trademark Millennium Falcon toy from this company May 31,2020. Received it after waiting 30 days and it was a fake. Their website stated their company was located in Louisiana. They lied they are located in Viet Nam. They never answer the phone only get a busy signal. I did email them and chatted with the Store Manager immediately after I received their item. He agreed to a full refund if I returned the item. I did just that and I'm still waiting for a refund. Now he no longer answers my emails. He has had my return for over 30 days now. Paypal has been no help. This company is a total scam! They sound great on their website with a lot of promises but don't be fooled. When I originally purchased the toy it stated it was a Trademark Lego toy… Lol, now the website magically reads "compatible." Just another word for fake. I would have never purchased had I read that it was a compatible. I checked the description thoroughly over and over. Piece of advice if it seems too good to be true it surely is. Save yourself the hassle and DON'T PURCHASE FROM THIS COMPANY.
Nikki – Jul 21, 2020
Number is out of service. Ordered in May 2020 and it is July 21, and still no product. From reading these other reviews, mine will be coming in a bag as well and not the real product. I have emailed, and emailed with no responses. How are these people getting away with this?! [email protected]
Danielle – Jul 19, 2020
I bought a lego 21320 from this website 2 months ago, after 2 months' waiting it finally arrived. I was shocked it's a totally fake product with bad quality! No box, just a worn plastic bag. I need to get this fXXking [censored] returned!
Rose – Jun 23, 2020
Victim Location 76227
Total money lost $129
Type of a scam Counterfeit Product
We ordered what appeared to be a LEGO set from the star wars collection, specifically item 75257 which is an official LEGO item. Their website shows the proper star wars logo on the photo of the official lego box but now on closer inspection they've scribbled over the lego logo. After over a month waiting for this to arrive, we received a loose bag of counterfeit lego bits with an instruction manual that reads "STAR WART" with a "t" and it says item number 69900 which is not an actual lego set.