Lisa – Jun 18, 2020
I was contacted by email, I was dumb opened it got sucked in and it said it would double my wages if I did this online scam. I tried finding ways to get refunded and I couldn't. I lost 197$ One time then 47$ then next time. This isn't good because I'm not able to really get any of it back and I don't know how to get it back. Someone help me.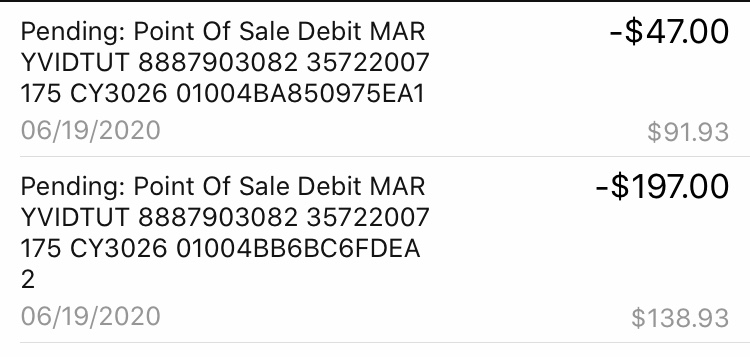 Adrienne –
This website steal my money from my bank account over $500 today and I try to get them contact number to reach them for my refund but couldn't get the number.how can I reach them if you know.
Alisha –
Victim Location 46131
Total money lost $344
Type of a scam Employment
I was contacted by phone about a job opportunity at Amazon. It was for online marketing. When I called the number it said to go to hometyping.org to fill out an application. When I got to the site I watched a few videos and they asked for money ( I knew better). I gave them my credit card info. I was then given a phone number to call. they wanted all of my credit cards numbers. I refused to give them that info, they settle to see what the balance was and how much credit I had. They tried to get me to invest more money into their business with the ( you have available credit on your account, you won't have to pay it all up front tactic). When I refused to give more money they hung up on me. I called the number back and got a voice mail. I strongly suggested they call me back. I have not heard back from them. I wish you could find a way to stop people from scamming. Thank you!!