Heidi – Sep 30, 2020
Agreed to purchase a puppy from westbullgloriaclub.com and after funds had been transferred for the dog, and shipping, all of a sudden an email arrived from this company – luckily we saw the company listed on this site and did not transfer any further funds, however, the breeder refused to use another company (and is therefor clearly part of the scam)
Kimberly – Sep 05, 2020
I spoke to the guy for two days. Finally got the funds to him. Then he called and said " you're stupid you've been scammed". Then proceeded to ask how old I was how old my kid is. Said I could work for my money back! Now I'm out 1175$
I'm so freaking embarrassed and defeated. I'm not sure who to trust or how I could have known…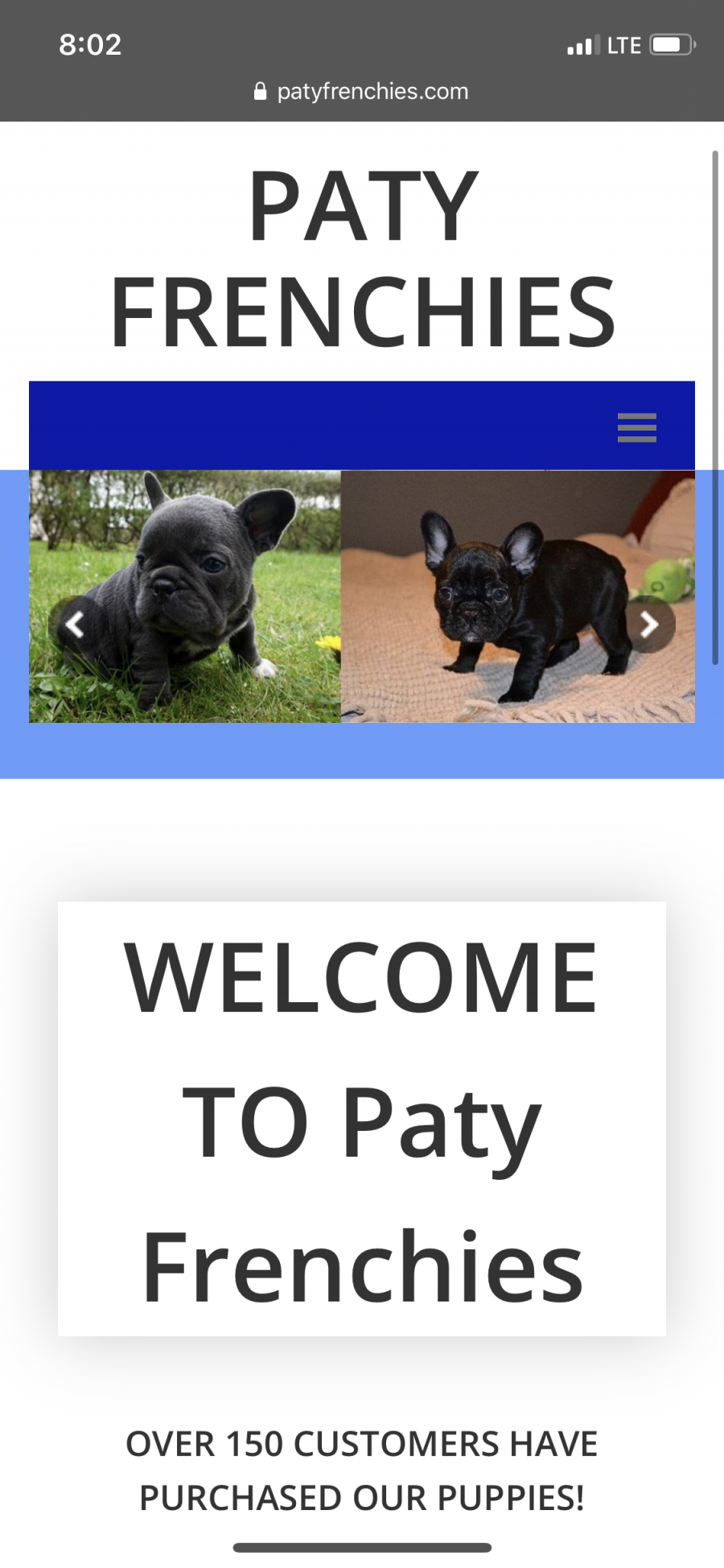 Latasha – Aug 08, 2020
Bought a puppy from laronteacuppomeranians.com. then contacted by Mana stating I needed to pay pet insurance before flying as required by United States. This is a lie. Now breeder is not responding.
Devin – Jul 30, 2020
I was taken for 900.00 This is a SCAM😡😡😡😡😡😡 Bogus manifest with mis spellings! They work in conjunction with a SCAMMING site called www.plazashihtzus.com They need to be stopped! I can't get my money back because it was a wire through Zelle! I filled an IC3 report online with the FBI😡😡😡😡😡😡😡
Jimmy – Sep 04, 2020
OMG – my best friend just got scammed by the same people from this site:
https://www.daizshihtzus.com/available-puppies.php. Also paid $750 on Zelle and have filed a police report and fraud activity with bank. These guys have other copycat sites: https://www.plazashihtzus.com/, https://www.nonashihtzus.com/index.php.
BUYER BEWARE! Also these sites are registered to someone in India on GoDaddy.com and I reported the sites to their abuse department. So messed up!
Nicholas – Jul 22, 2020
Totally scam,you pay for dog,then transport insurance, then your puppy get sick during transport and you need to pay for vet,and at the and no puppy.This page is scam together with transport.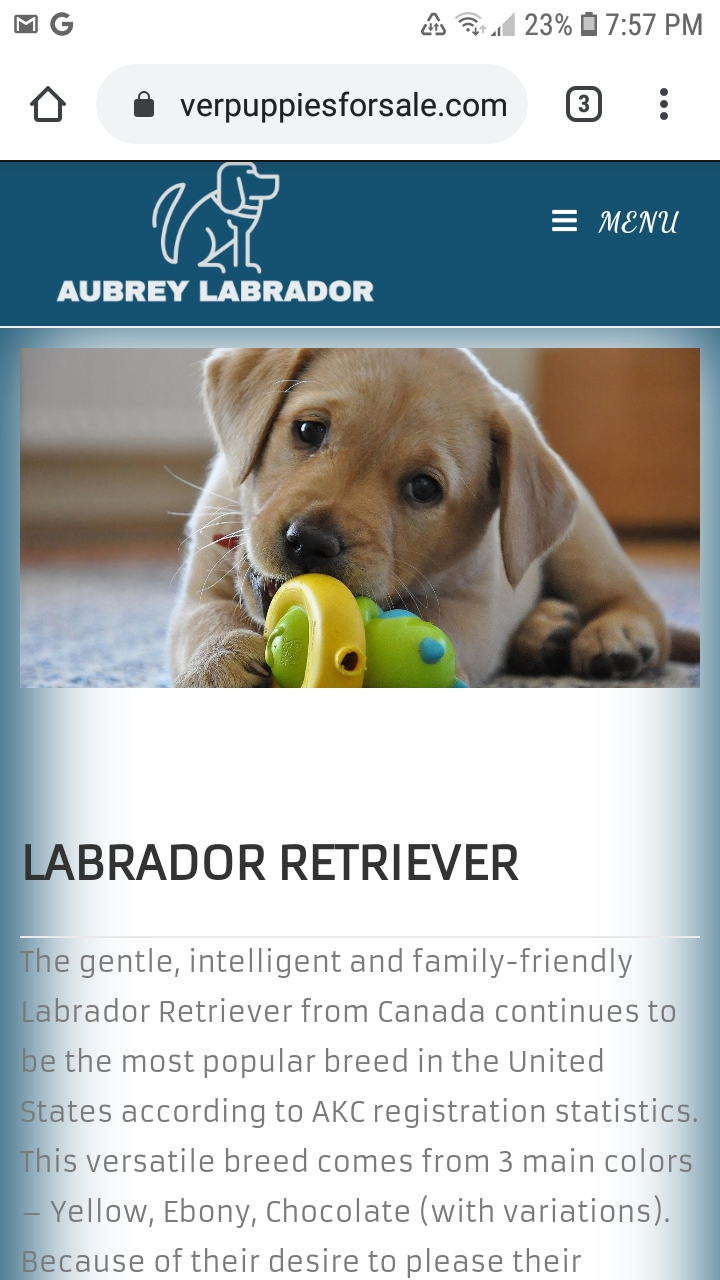 Autumn – Jul 20, 2020
these are the other scammer as well look out. these people are part of the faults dog and puppy sites as well
Alex – Jul 15, 2020
They are a scam.
Sean – Jul 23, 2020
I bought a puppy from Diaz Shih Zhu 2 days ago, website and content extremely the same as the picture you posted. Wondering if you sent money to the same guy, Blake Kevin, whose wife is now in the hospital…
The transport company sent me an email this morning asking for the $980, thank you so much for your post!
Jesse – Jul 15, 2020
they are scam they took my money and never delivered and then want it more anyone that wants to transport dogs you should look into
Joe – Jul 12, 2020
the whole thing was a setup, the person who was advertising the puppy also was in on it, to be honest, there wasn't even a puppy involved. Later the seller said he is in a hospital so there is nothing he can do. Which was obviously a lie. then the Mana shipping said I needed to pay for insurance for my puppy but it's refundable of 980. then there was no update on where my "puppy" was. So then they finally said she is delayed and she had to go see a vet which cost 820 dollars. Luckily I resisted to pay but they took a total of 1180 dollars from me. Be careful people.
Casey – May 22, 2020
Victim Location 48350
Total money lost $2,400
Type of a scam Online Purchase
This company was used by the "fake" breeder (Plaza [censored] tzu) to ship a puppy to me. After the purchase, they send shipping documents, that look extremely legit about insuring the puppy's flight and would be refunded upon arrival. Then all of sudden, puppy is sick and then they have to charge you a vet bill before it can board the plane. No puppy, out of money! ??