Maiden French Bulldog Pups Home
Tasha – Aug 24, 2020
They took my money, and then said the puppy couldn't get delivered without more money. The pet currier service is a total sham as well. They took $1,004 dollars from me. Thank god I didn't fall for the extra 1400 they tried to get. Still trying to figure out how to pay the bills now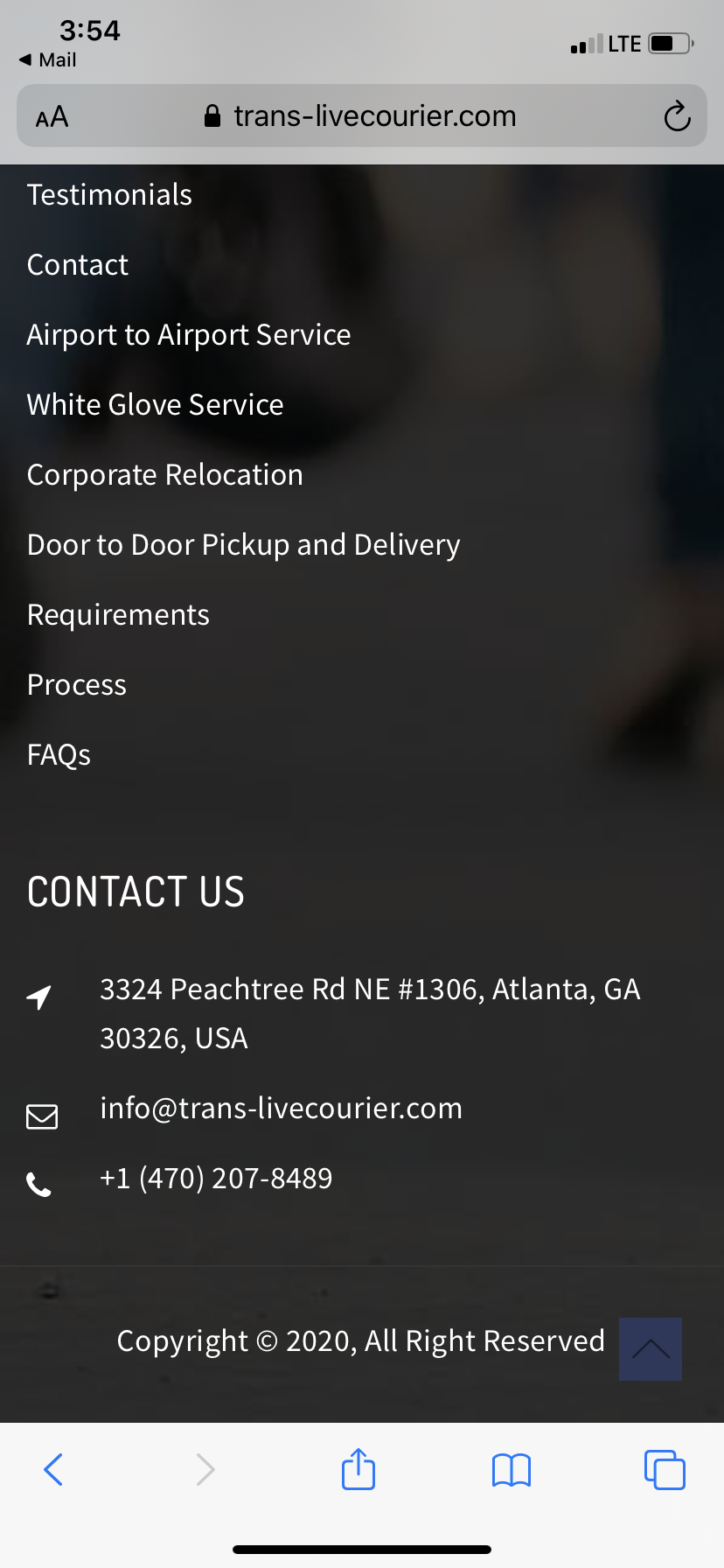 Hilary – Jul 19, 2020
They are scammers [censored] these people how are their website still up. Somebody needs to take their website down. Hack the freakin scammers. I didn't purchase any dog thank god that this website popped up cause I would have lost money. Somebody needs to deal with these [censored]
Jaclyn – Sep 16, 2020
I filed complaint with the company that does web hosting for them (www.namecheap.com). Go to the following link and and file an abuse complaint. The more the better. I am still waiting on a status update though.
Ryan – Jul 03, 2020
Scammer's phone 15702585860
Scammer's website Info.maidenfrenchbulldogpups.com
Scammer's address 684 Lawrenceville Ga 30045
Scammer's email Info.maidenfrenchbulldogpups.com
Country United States
Type of a scam Other
Initial means of contact Website
I commented that I was interested in a French bulldog puppy, he said it was available we emailed back and forth for a day about the puppy, the process the cost he emailed me bill of sale I paid through western union $900. I then received emails from trans union live, because I live in Maine and the puppy is in Georgia. I believe it was a linked scam operations because the transport company said I needed to pay an additional $1490 through cash app or western union due to covid, then they would give me cash upon delivery of my new puppy I called him out on it so that was bull[censored] you should be paying with a credit card that way the payment can be tracked he then threaten me and said I should get a lawyer because I was going to get hit with multiple more fees if I didn't pay the money and I would not receive my puppy I told him to contact the seller the seller is just ignoring me at this point. Both companies have been ranked with an F in the better business bureau I believe has them both under investigation.
He sent me more pictures and videos of puppy.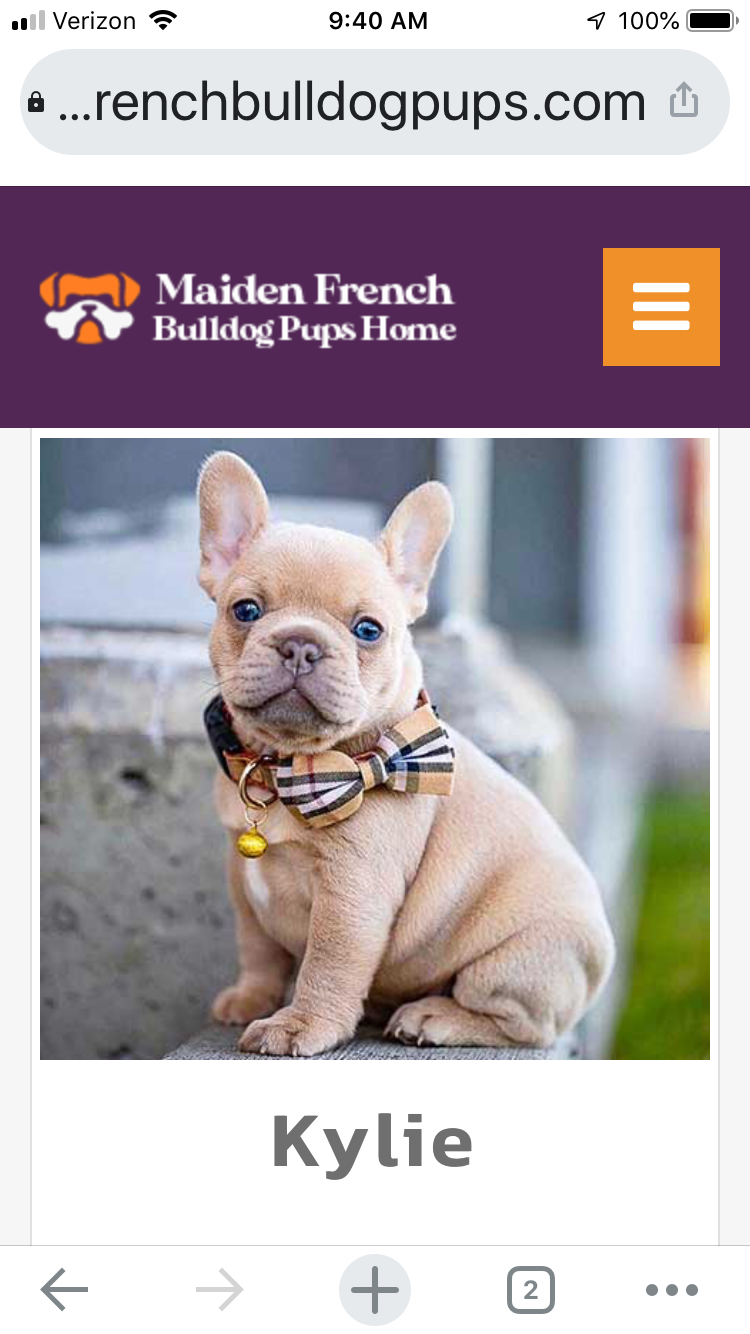 Angelica – Jun 20, 2020
Victim Location 75068
Total money lost $900
Type of a scam Online Purchase
If it sounds too good to be true, it probably is. I've been wanting a french bulldog for the past few years so I began searching online for affordable puppies in my price range. I found a website, Maiden French Bulldog Pups Home (https://maidenfrenchbulldogpups.com/index.html), and found a female french bulldog pup that I fell in love with. They sent pictures, videos, and even a bill of sale. My husband and I made the purchase for $900. The next day we get a call/email from Trans Live Courier (https://trans-livecourier.com/) stating that we have to pay $1490 for pet travel insurance and that the money will be refunded upon safe arrival of the puppy. We asked why should we have to pay for insurance when we are not the seller and they stated that they will call us back with more information. We called the seller back and asked were they aware of this fee and they stated no. I then get a text message back from the seller stating that the company is 100% legit and that he was informed that this was a new company policy in which a first time shipper needs to comply with. I said why should we have to pay for insurance when we are not the seller or shipper and he stated the he would check with the company and call us back. Haven't heard from them since. We have disputed the charges with our banks and praying that we can get our money back. Please do not fall for this scam and do thorough research when dealing with any businesses online.
Carolyn – Jul 20, 2020
That happen to me tooo
Ross – Jul 09, 2020
Your complaint exposes these people and saves others from going through the same scam. Thank you for sharing.