Danny – Jan 30, 2021
Constant b[censored] emails. Researched and can't find anything compelling. Says the same thing on my best friends email and my brothers. Would not give half a penny to anyone or any business that is willing to scan people out of money. Especially during times like now. Sorry [censored]ers.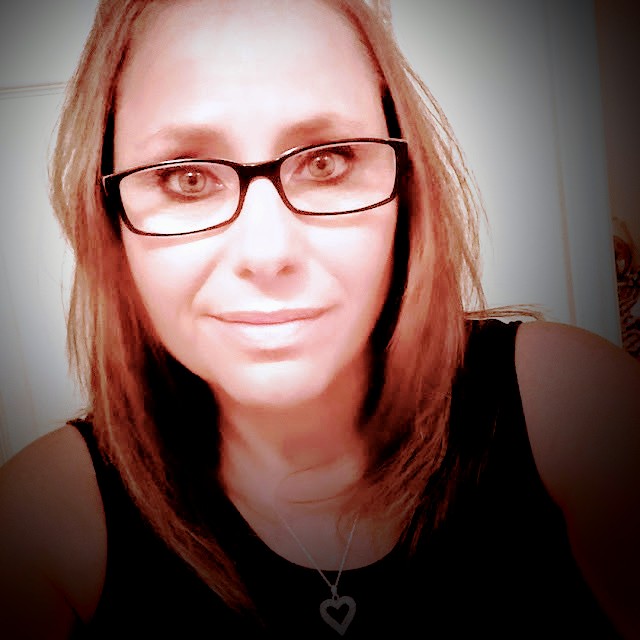 Christina – Sep 04, 2020
I kept getting emails and the way she told about me getting a lot of money so I tried it I got nothing no reading no numbers like I was told! Stupid me tried again and again no reading no nothing! Its a total scam everyone gets the same reading they just change the name to others
Patricia –
Victim Location 92354
Total money lost $27
Type of a scam Online Purchase
I was receiving emails non stop from this internet based company, Janet-mind in which they are supposedly psychic. I kept reading these as they are telling me I'm coming into a large amount of money but they want to help guide me. Now of course I'm sceptical but they offer to send you full like reading and guide so I thought I'll try it. Worst case scenario it'll not really work and they offer guarantee or money back. So dumb me entered my debit card number. Well it kept saying my card wouldn't support this service or something. So I finally entered my credit card number. It cost $27 and they literally sent nothing but a receipt. You never receive the product they tell you get within 24 hours, and they will not respond. They will however continue to email you and try and get you to pay for more. I did check reviews on this site after the fact ( dumb on my part again ) they have done this to everyone. This should be theft and I plan on disputing this charge to attempt to get my money back. I learned a lesson but this is messed up and sites like this should be delt with like people going to jail.