Raul – Jan 19, 2021
Scammer's email [email protected]
Country Unknown or Invalid Region
Type of a scam Online Purchase
Initial means of contact Social media (e.g., Facebook)
Responded to an advertisement for free beauty products, "just pay shipping"! Scammed out of $13.97 for fake shipping for products that never came.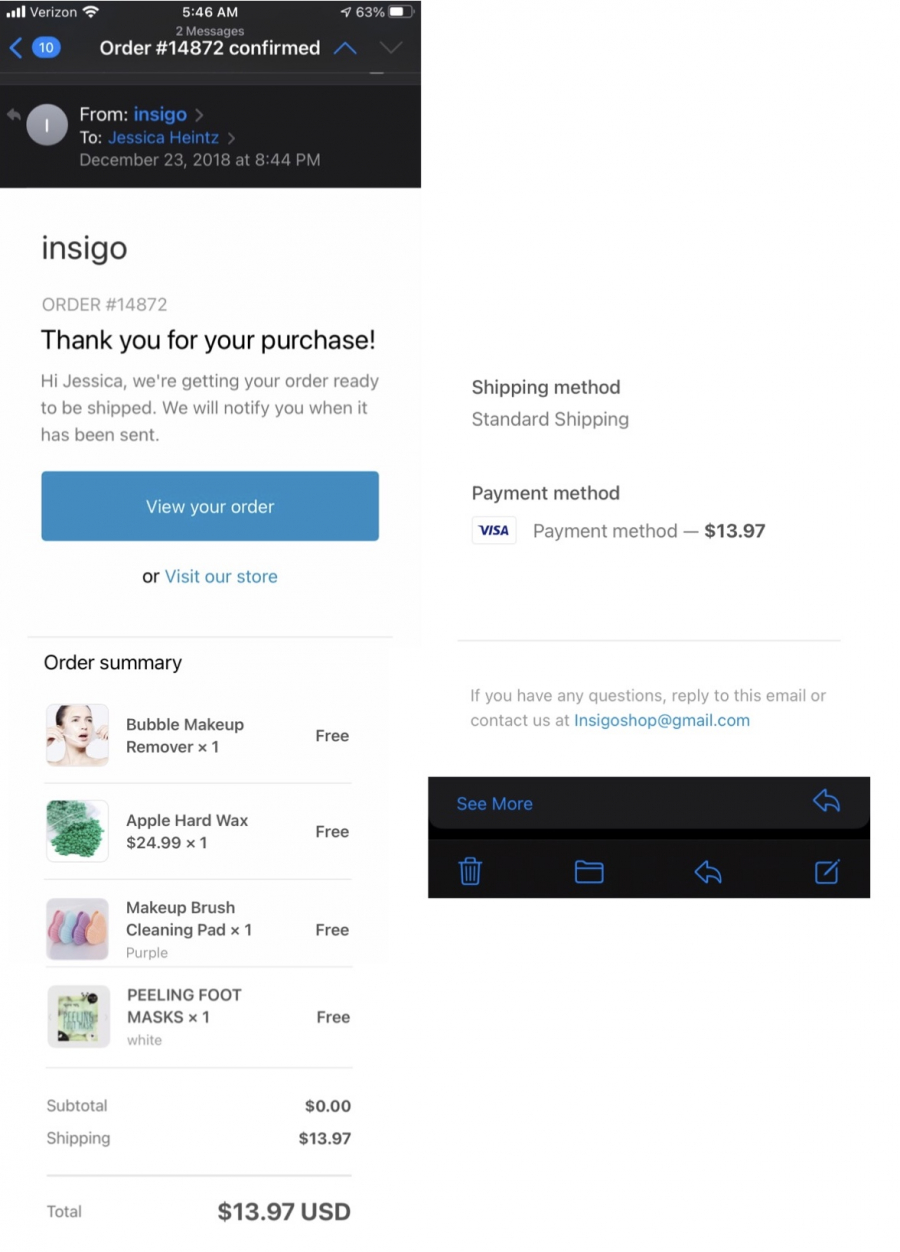 Keith – Jan 19, 2021
Signed up to receive free products, with a "just pay shipping" promo. I've done them plenty of other times, received confirmation email once order was placed, then nothing. Products never shipped, but card was charged $13.97 for shipping.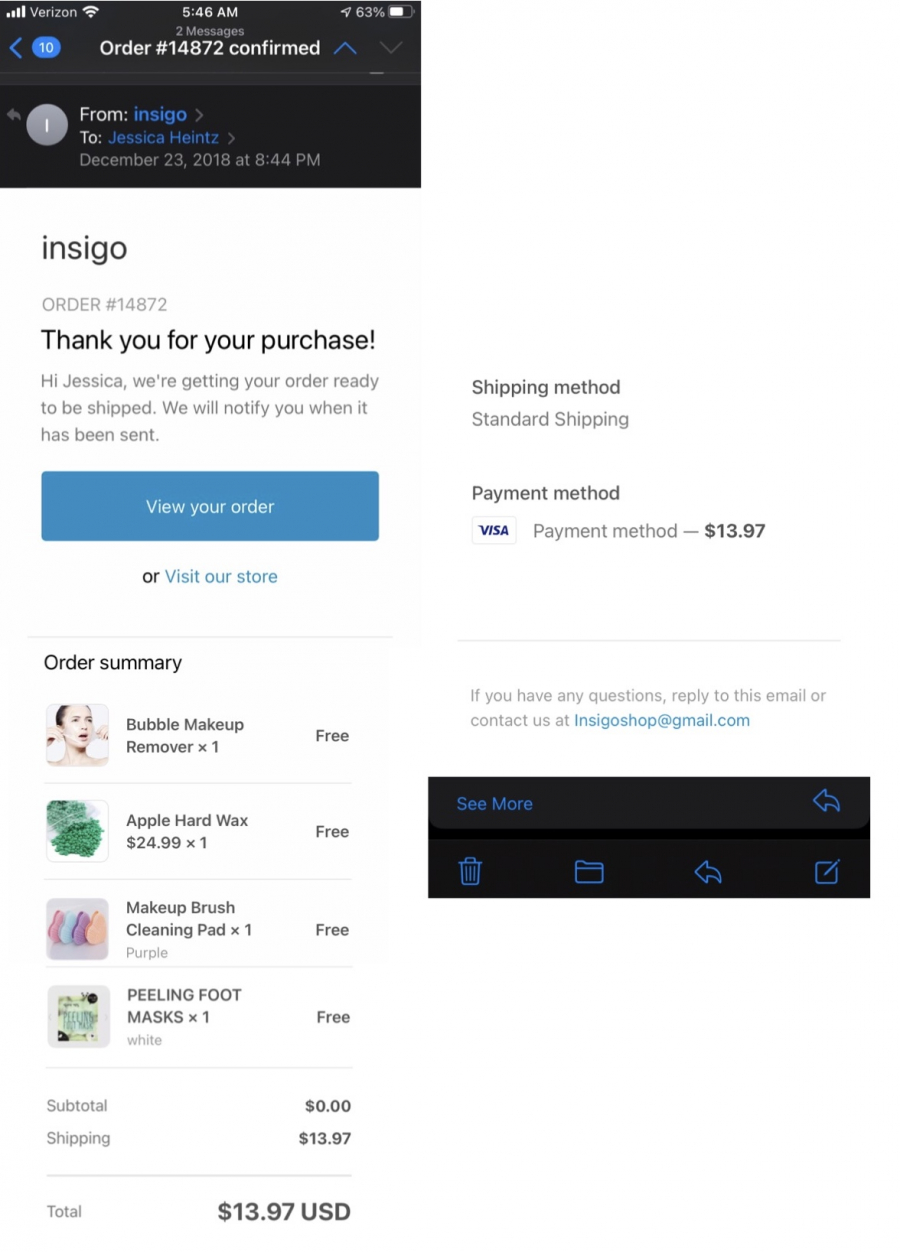 Sergio – Jul 01, 2020
I spent over $80 on this site never received items. They never email back that was well over 9 months now
Lee –
Victim Location 96706
Total money lost $13.97
Type of a scam Online Purchase
They advertised as a "flash sale" but the website is still up with a flash sale ad currently running. I hope the site gets taken down!!! $14 adds up over time. I shop Wish often and they send items for free all the time. All you have to do is pay shipping so this seemed legitimate. It's a shame. I know $14 isn't much but this site is stealing and should be shut down!!!!
Bryce –
Victim Location 01331
Total money lost $45
Type of a scam Online Purchase
I was trying to buy Christmas presents for people. Their page stated they will be having a sale and everything is free (I was naive to think it was true) I just have to pay about $15 for shipping. I made three separate transactions, totaling about $45. I waited about one week and didn't hear anything. I continuously sent emails to their listed email address [email protected]om and heard nothing. They emailed back after about two or two and a half weeks telling me to email [email protected] I sent an email to them and it came back as a nonworking email. I continued to email them and have received no response. I lost $45 trying to buy my family presents.
Phillip –
Victim Location 97527
Total money lost $40
Type of a scam Online Purchase
This is another add on facebook looks same layout as fosco and pet lovers exclusive that has also scammed everybody they offer stuff super cheap or free take ur money and never send your items