Matthew – Dec 27, 2020
This company successfully repaired my credit and remove all negative items from my report. Stop blackmailing this company for Christ sake. they are out to help everyone out there.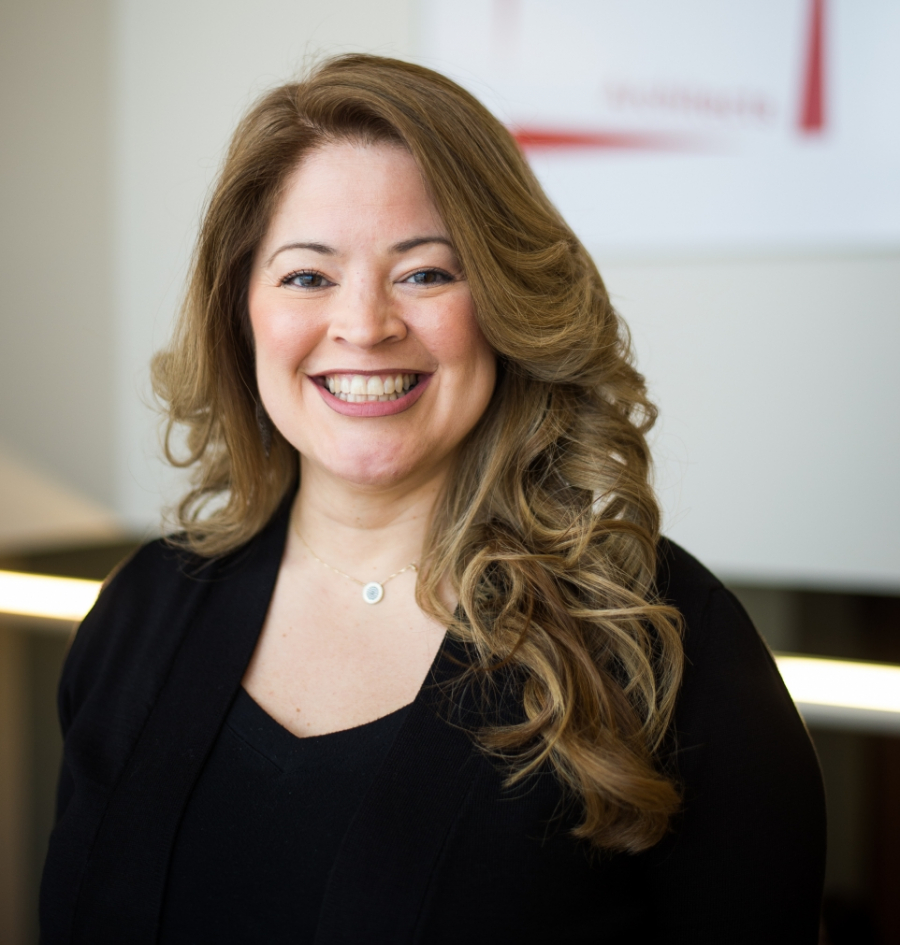 Paul –
Victim Location 23323
Type of a scam Credit Repair/Debt Relief
Suspicious credit repair service Superb Technologies, in Columbus, OH according to their website superbtechnologies.webnode.com. The rep called from (206)299-2603 which is a Seattle phone number. I was also called by the number that appears on their (614)872-5040 and someone picks up and hangs up every time.