Sale!
[Buy 2 Free Shipping]Home centric smart safe
$29.98 – $69.98
Description
 Quikok Product
The ultimate modern home safe has arrived. Fully loaded with top of the line modern upgrades; top mounted wireless charging pad, USB/USB-C accessory charging ports, and a sleek customizable LED display.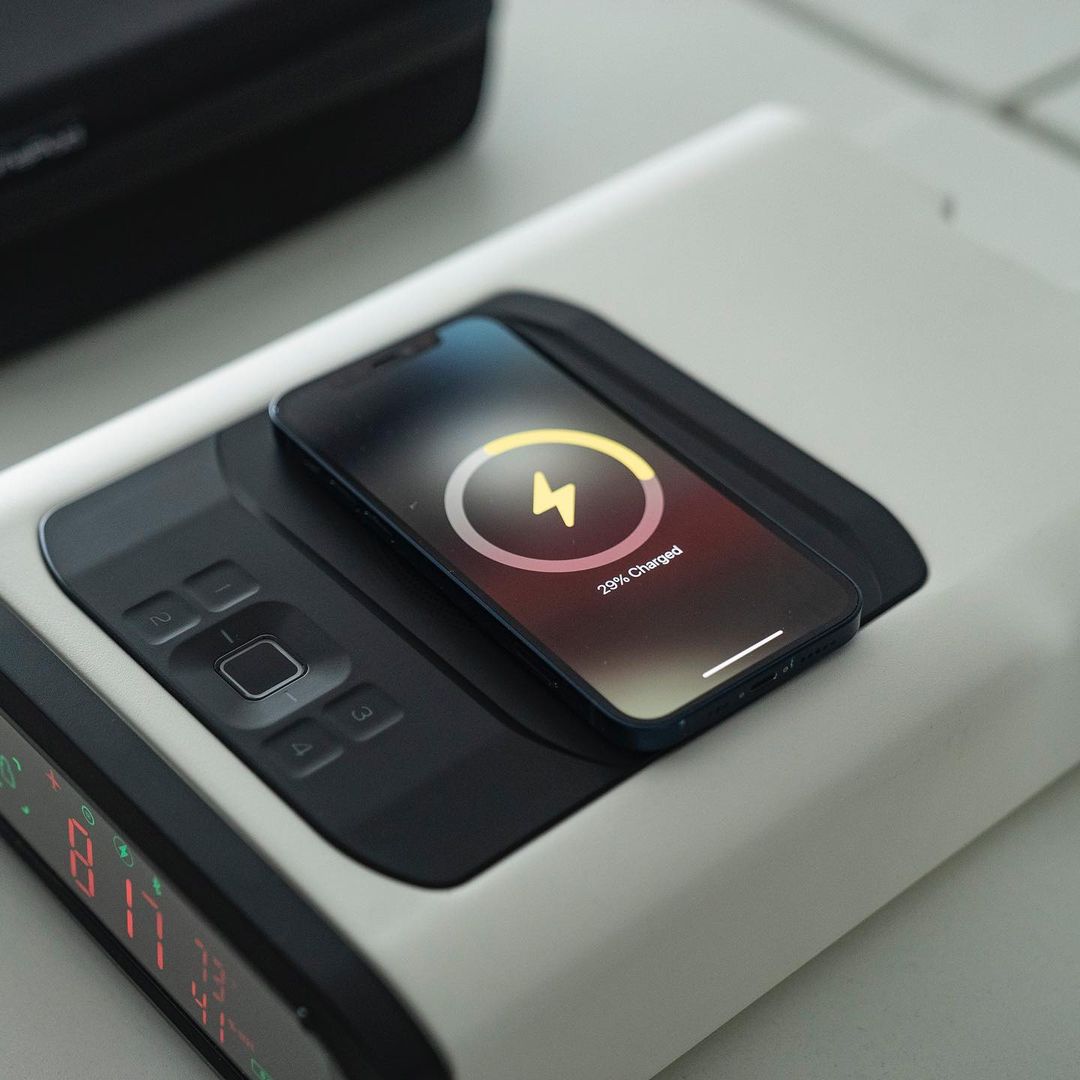 Made to center around your life.
Advanced smart safe. Cutting edge touch display. Wireless phone charging.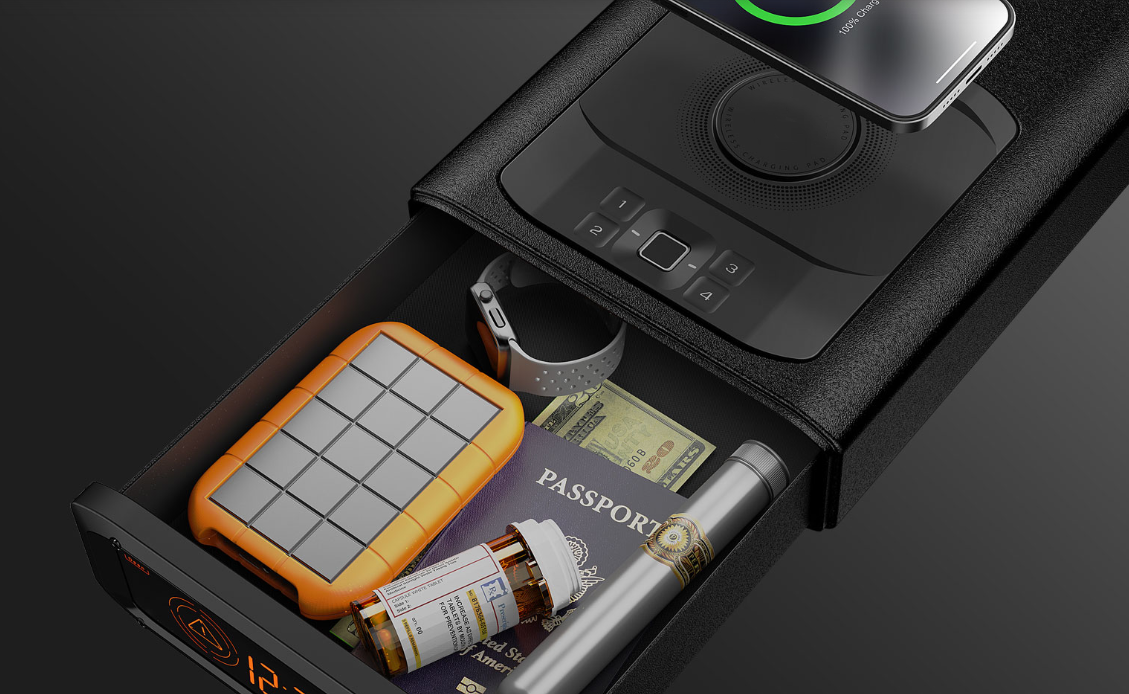 Top of the line feature set.
Smart Station is designed to maximize function, security, and ease of use.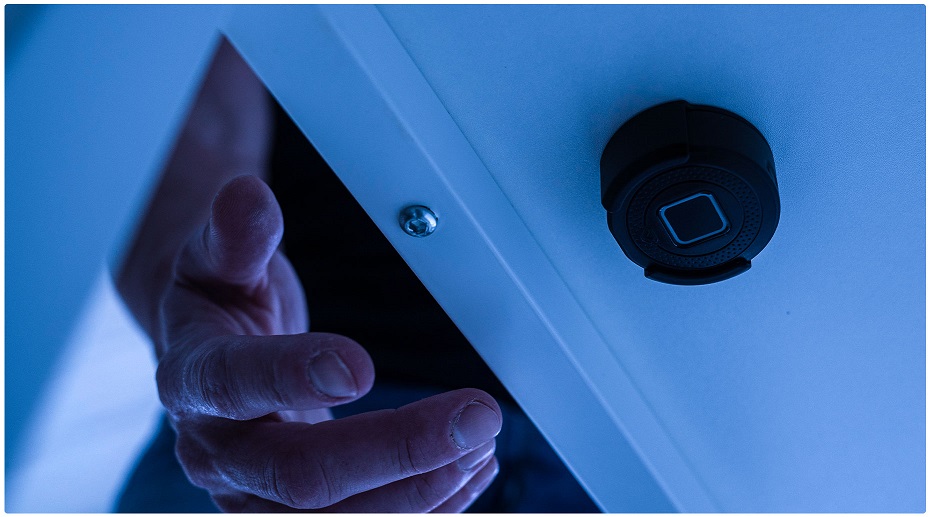 Premium Entry Methods: Biometric Scanner, Smart Sense™ Keypad, Backup Keys
Maximum Storage Potential



Secure a full size pistol (up to 9″), jewelry, small documents, and other personal belongings.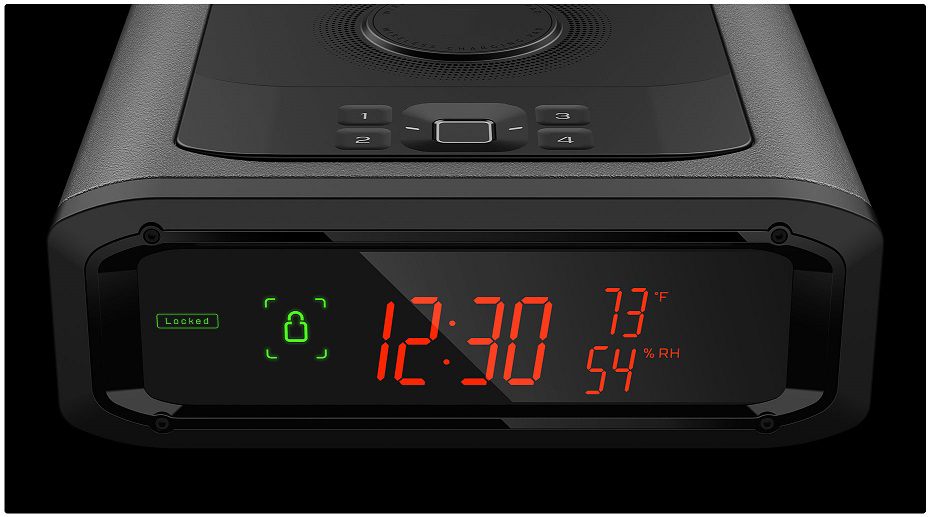 Sleek customizable LED display showing time/temperature/humidity makes the ultimate modern home safe.
Top mounted wireless charging pad to quickly and efficiently charge your phone as needed.
The auto-open safe door opens quickly and quietly to provide the best possible user experience.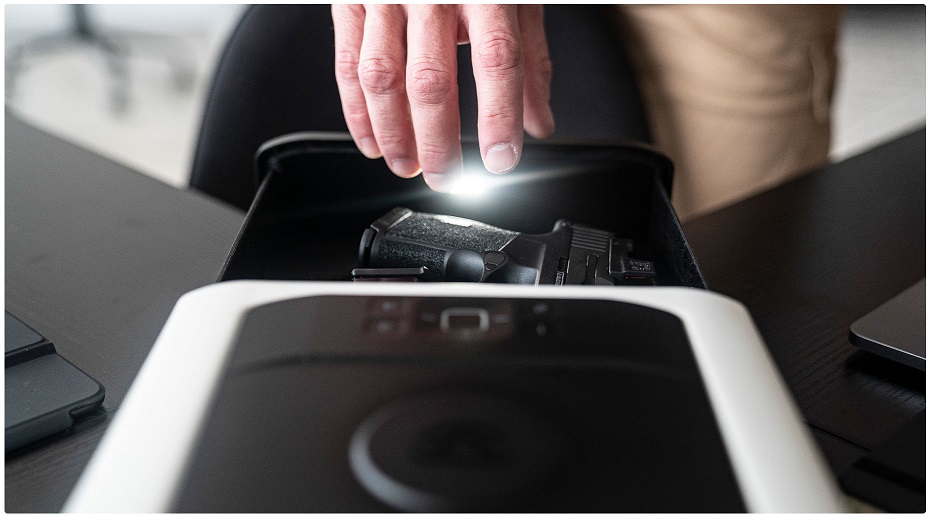 Signature anti-impact latch design + anti-pry construction. Safe can also detect tampering and activate a security sleep mode if multiple wrong codes / fingerprints are entered.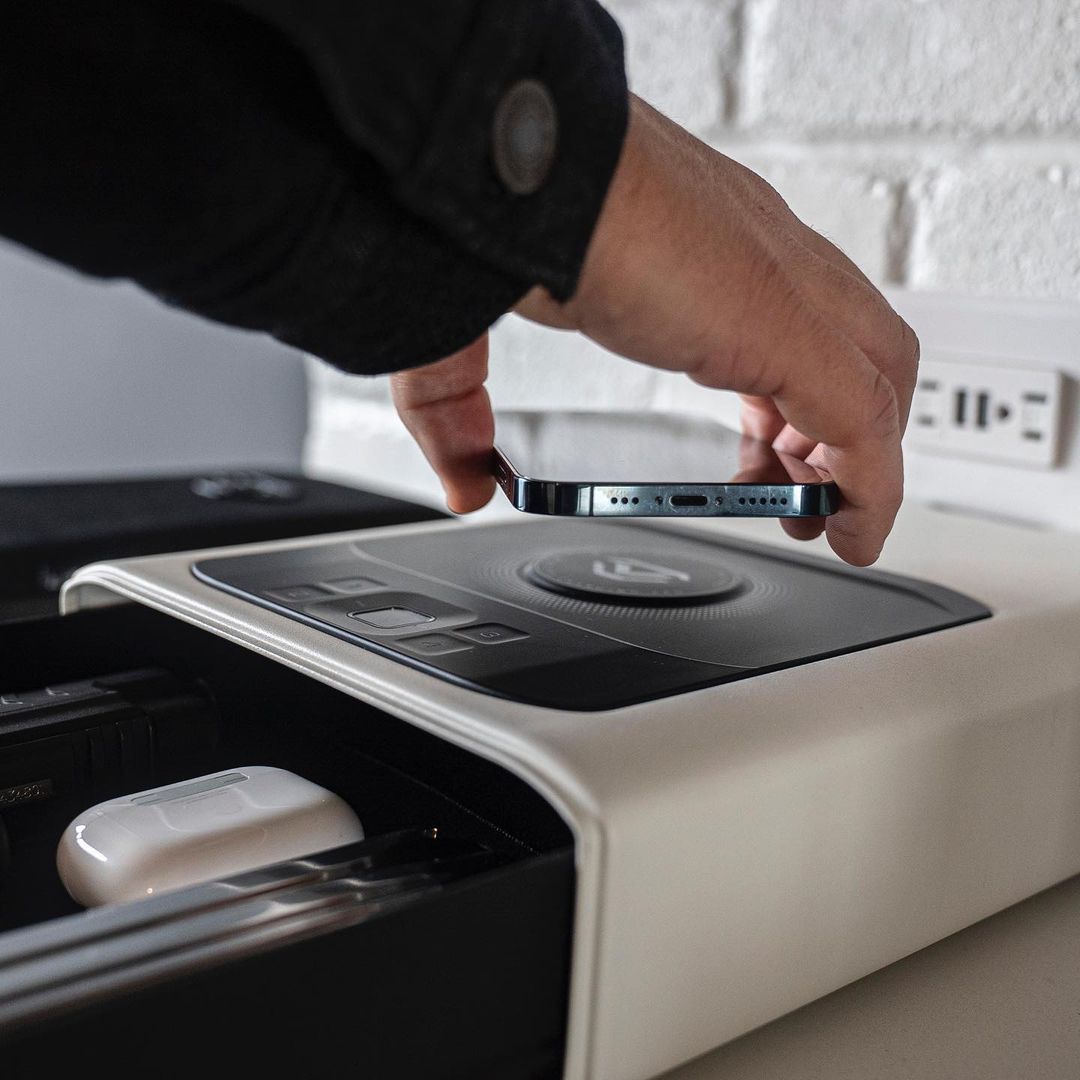 Included HD steel security cable can tether the safe securely in place.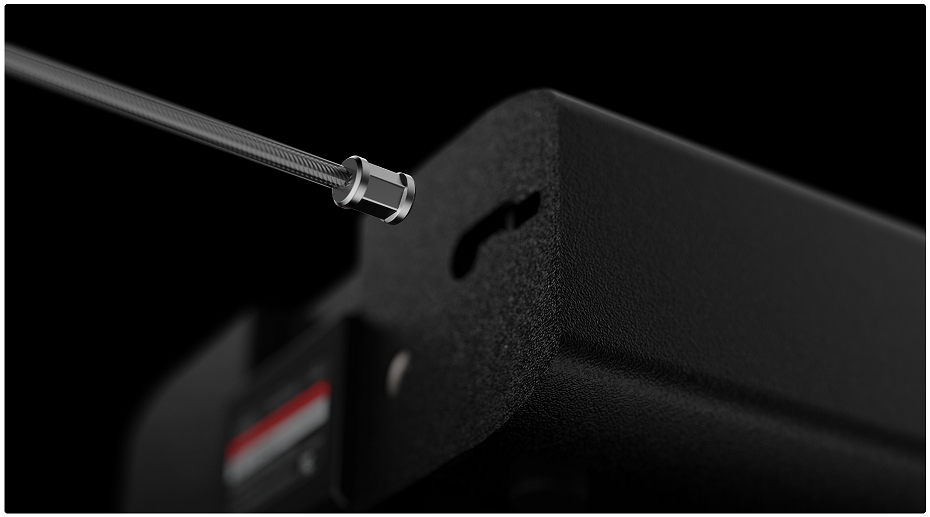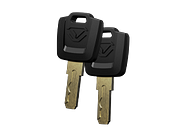 Back Up Keys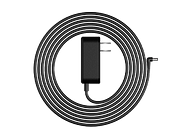 AC Power Adapter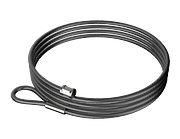 4 ft. Steel Security Cable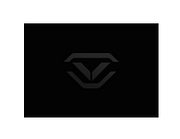 User Manual

Specification
General
Biometric Imaging Speed
10 FPS
Biometric Sensor Area
9.0mm X 9.0mm
Biometric Sensor Pixels
176 X 176 pixels @508 dpi
Biometric Storage Capacity
20 Unique Fingerprints
Bluetooth
Bluetooth 5.0® with BLE PHY
Construction
Progressive Formed 18-Gauge Steel
Pin Code Length
Minimum: 4 Digits / Maximum: 8 Digits
Wi-Fi
Not Available
Exterior Product Dimensions
12.125″ x 8.25″ x 3″
Interior Product Dimensions
9″ x 7.5″ x 1.5″
Combine these features with industry leading safe technology,  signature fit and finish, and intelligent new design, the next generation smart safe is here.