Antonio – Oct 17, 2020
Imperium is scamming people of hundreds of thousands of dollars !
Omar – Oct 20, 2020
Hes broke tbh so prob just thousands. How does he find you? Insta?
Misty – Oct 15, 2020
The worst human possible, wouldn't trust him for anything. He is a scammer, a dirty player and an [censored]ic mogul wanna be. You are going to be exposed.
Sean – Oct 20, 2020
He already has been. He takes photos in sets in LA pretending to be on private jets, don't get it twisted. Hes broke lol.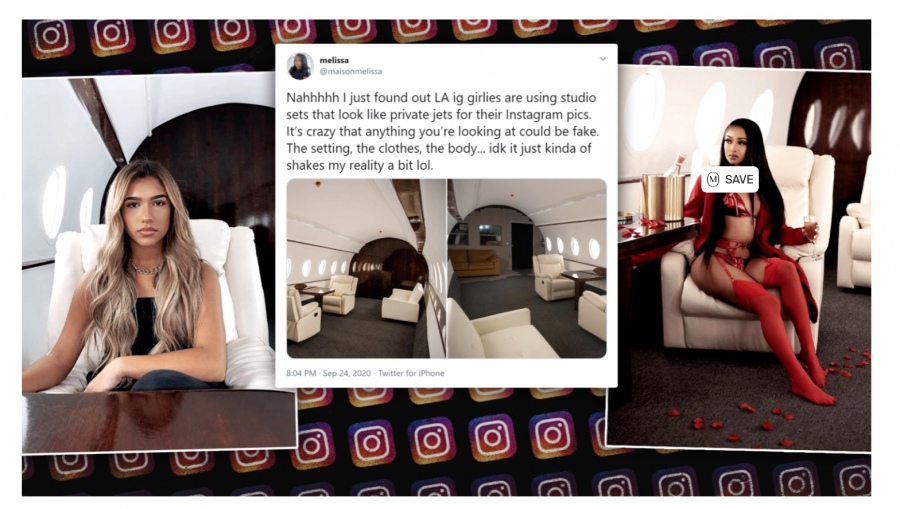 Katherine – Sep 19, 2020
I cant believe he hacked the page and erased the reviews lol
Michael – Sep 18, 2020
No reason? You are a scammer! We gave you chances to redeem yourself by paying back all your money you stole and illegally borrowed from innocent working people
Leslie – Sep 17, 2020
Country United States
Type of a scam Other
Initial means of contact Not applicable
Scammer! He found a way to erase these posts. Don't worry, I'm going to create a website to expose him!
Lauren – Sep 18, 2020
Leave me alone. I'm begging you. Please leave me alone. If you create a fake website I will find out who you are and litigate you extensively in court. Leave me alone. Stop this. If you have a concern mesage me privately. I have done nothing wrong, never will. You are coming after me for no reason.