Latasha – Oct 09, 2020
hey you all stop tarnishing this lady's image, that lady got her puppy and she is being sued for deformation of character, she was suppose to take this down after getting her puppy and refunds but she didn't, she will go to jail for that. She apologized and sent the below picture to Samantha. that is the world today good things stay hidden and bad once go viral, stop spreading trash and take this down, She has kids too, she has a family.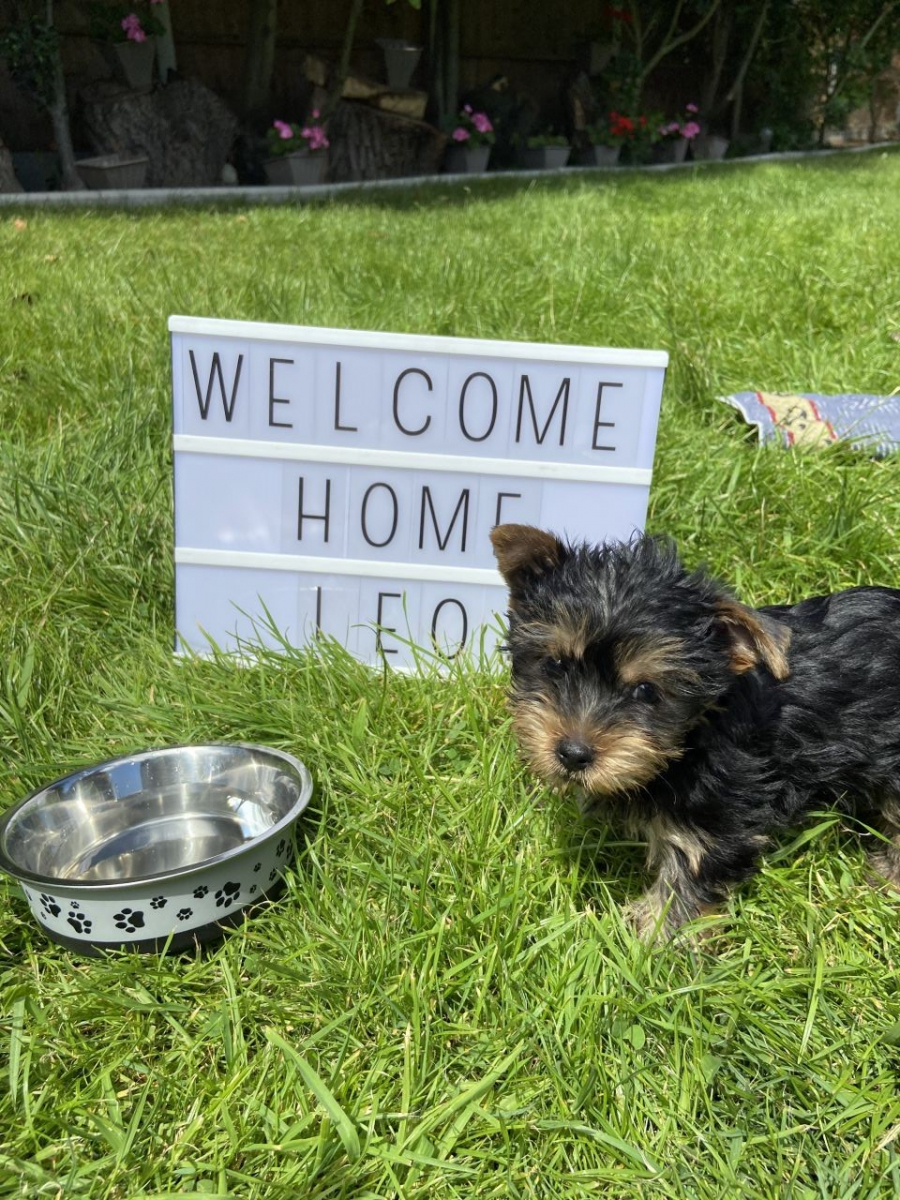 Kristy – Aug 29, 2020
Victim Location 14437
Total money lost $850
Type of a scam Other
We bought a dog off a yorkie adoption site. Samanthayorkiehome.com. We used PayPal to purchase the puppy. I even got a video of the puppy through e-mail. The puppy was being flown from Nevada to New York. Samantha/Jasmine (didn't realize she was using 2 names), dropped the dog off, we received flight information and confirmation from the carrier. An hour later the carrier notified us they needed $5600.00 for insurance. We refused to pay and the seller tried very hard to quilt us. We did not have the money. I repeatedly asked where the dog was. Have not received any more information from her. 12 hours as of this complaint.
Phillip – Oct 09, 2020
Did you ever get your puppy