Jonathan – Oct 17, 2020
So I as a victim of this; I waited a couple of days after I cashed the check to do the assignment; the day after I did the assignment; the check bounced; I immediately had to start spending the money on the gift cards before the scammers did; I'm currently trying to figure what to spend the money on ; DONT DO THIS! I REPEAT DONT DO THIS…
Jesus – Sep 09, 2020
I received it too…Its a scam…
Tony – Sep 03, 2020
Scam do not upload check i repeat it's a scam. I thrown it in the garbage but plan to report to Michigan State Police.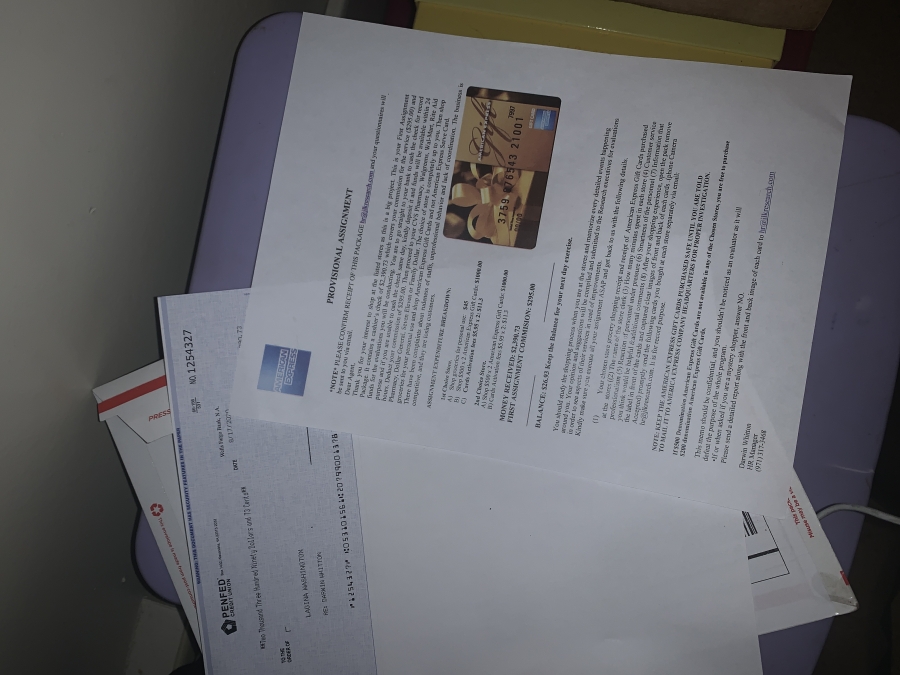 Christine – Aug 30, 2020
SCAMMER! GO GET A JOB INSTEAD OF RIPPING OFF PEOPLE WHO WORK HARD FOR THEIR MONEY!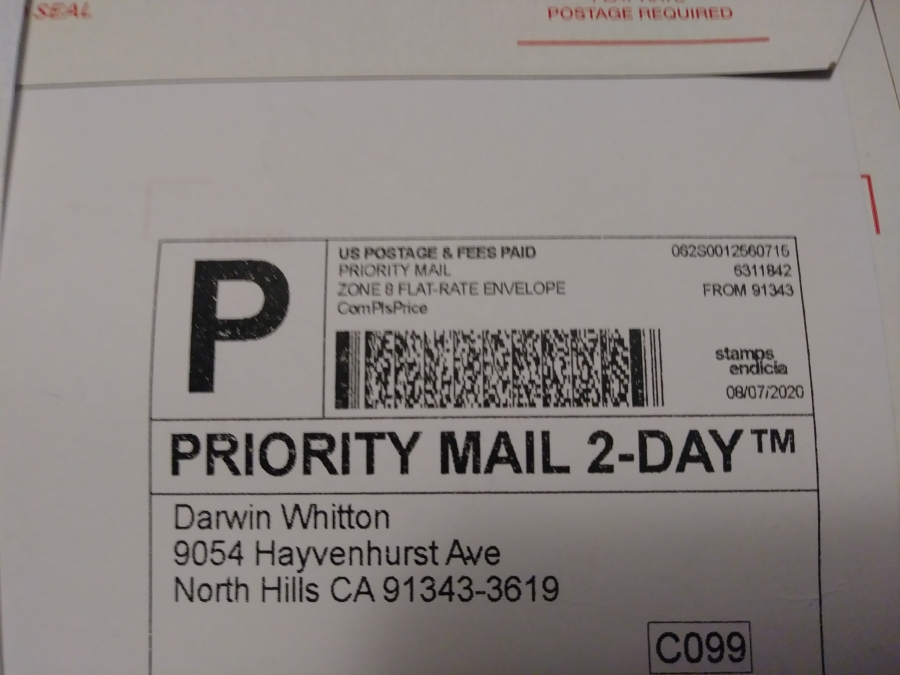 Bryce – Aug 30, 2020
Do not cash the check or get the American express cards. It will bounce and he will have 2,000 of your money. See letter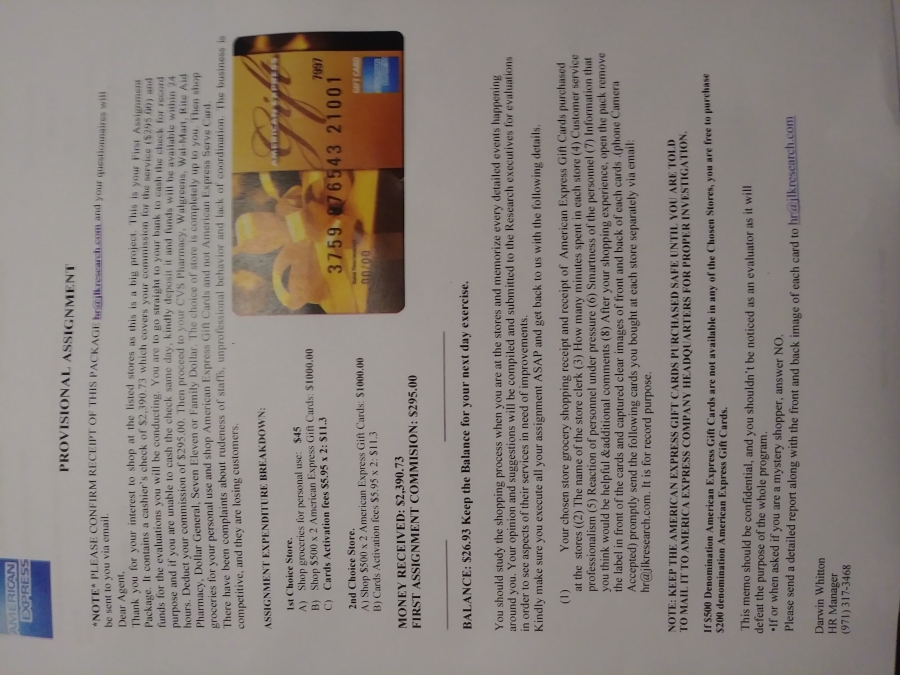 Katelyn – Aug 22, 2020
Victim Location 79707
Type of a scam Employment
I am currently out of work and saw this opportunity and thought I would check it out. They sent a cashiers check drawn on a bank in my home state in the amount of $ 2,390.73. I had my fiancée do some research and she discovered this was a scam. They require you to purchase American Express gift cards then upload the front and back of them for "record keeping ". The check is bogus so it would eventually bounce and I would be responsible for any amounts that were spent. I found I could also face criminal charges if I cashed the check since it is fraudulent.